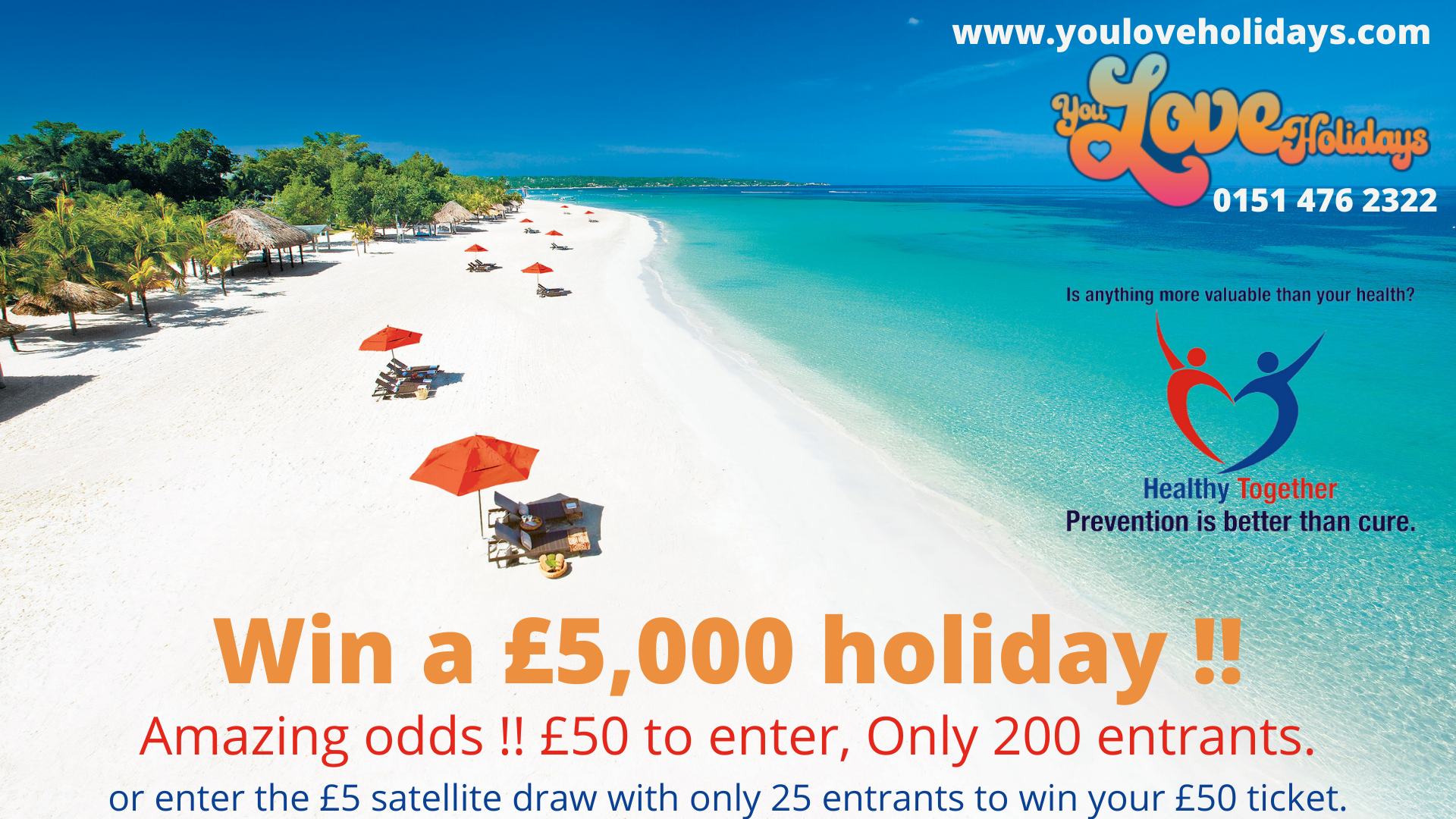 We've teamed up with You Love Holidays to bring you this amazing Prize. 
You can win a £5,000 holiday of your choice from the large selection of holiday companies that supply You Love Holidays.
See below for an example of the type of holiday you could win.
If you are interested in entering the £50 raffle please register your details below and when we have enough entrants we will contact you with the draw details. 
Alternatively you can win a ticket into this draw through our £5 satellite raffle, which is available to play now. 
Las Vegas 7 Night Holiday for 4 Adults - Example Holiday this £5000 prize could buy.
Whether it's an exciting Cirque du Soleil show or a nightclub all night long, MGM Grand Las Vegas has the thrill to satisfy your craving. 
We have fine dining, bars, concerts, shows, and of course our 5 level restaurant and nightclub, Hakkasan.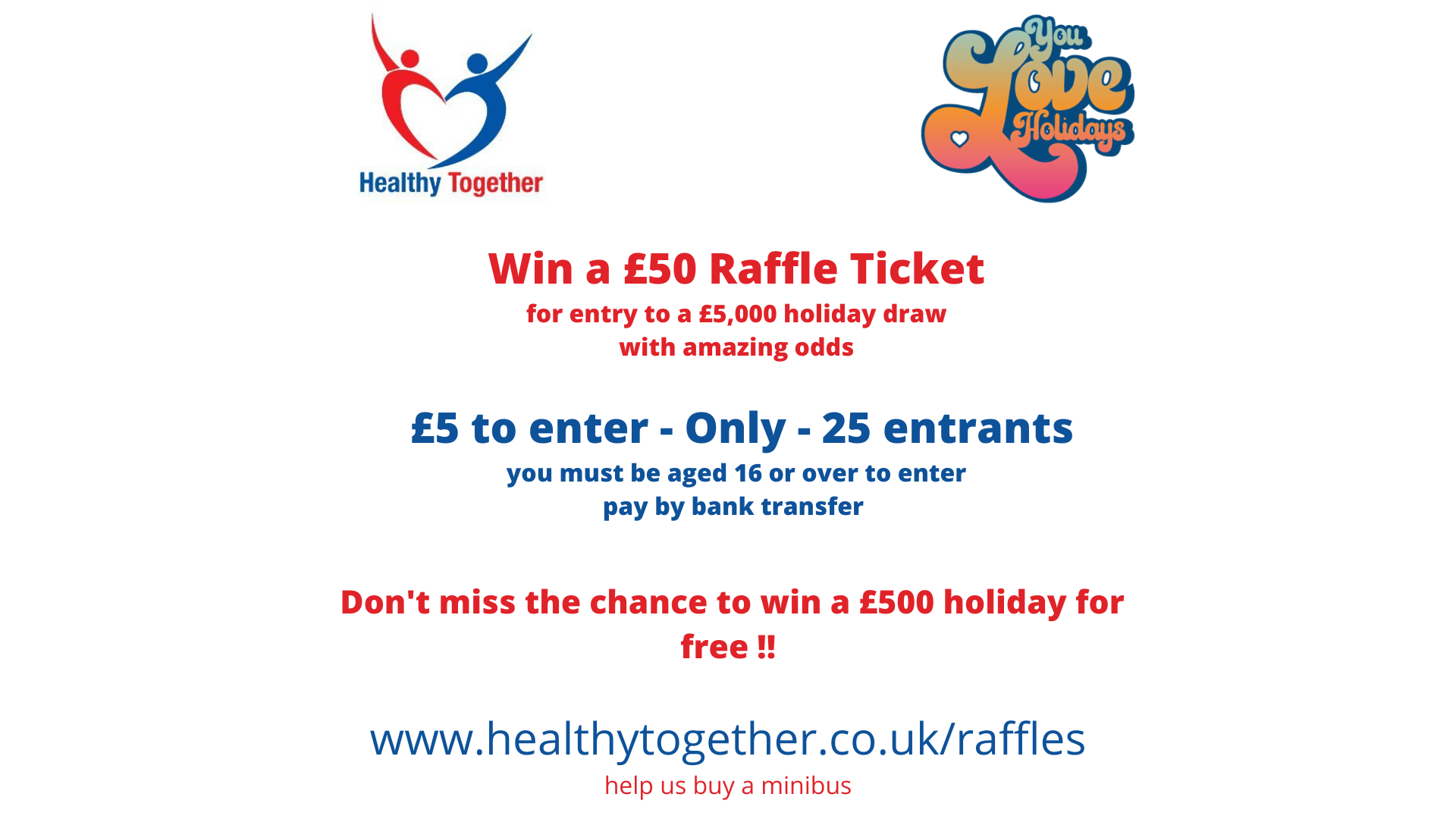 £5 entry to this £50 draw for the £5,000 holiday.
For £5 you can enter a satellite raffle to win entry into this £50 draw.
This £5 raffle has a maximum number of 25 entrants, and is available to enter now.