---
Recommend this product to a friend or loved one
Recommend a friend
---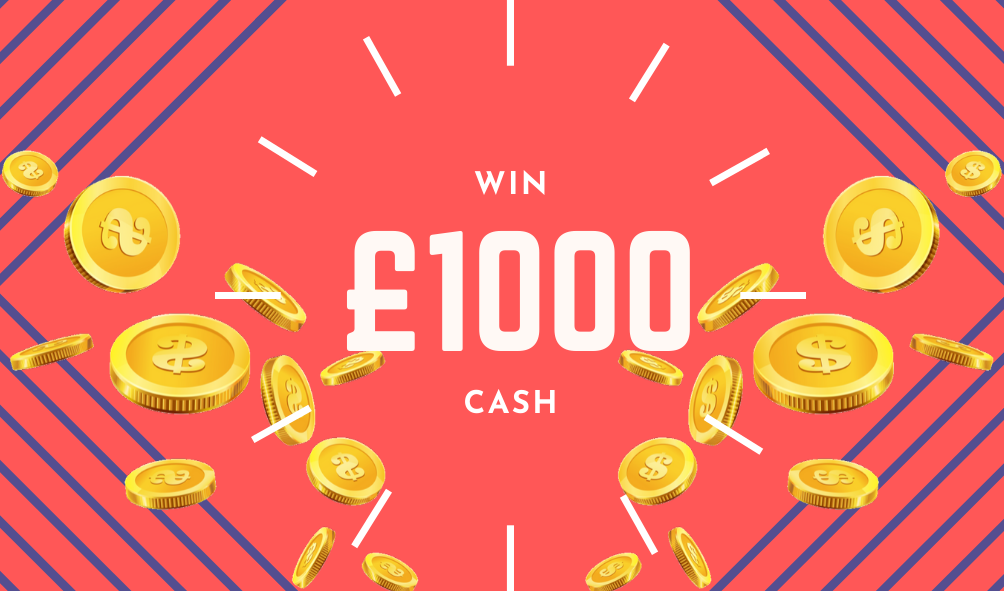 Win £1000.00
Link: https://www.healthytogether.co.uk/win-100000
---
Play our lotteries to help raise funds to support the fight against the Coronavirus in order to help You, to Live a Longer, Healthier, Balanced Life. 
Each ticket has a 1 in 400 chance of winning.
Payment is by bank transfer, through your bank, you do not have to enter bank details into this website.
Your order will be entered into the draw once your payment is received.
The draws will be continuously held after every 400th ticket is sold .
Each prize fund is split equally between the Winner and the Charity.
Example 400 tickets at £5 = £2000. - Prize = £1000 and the Charity Receives £1000.00
You must be aged 16 or over to play.