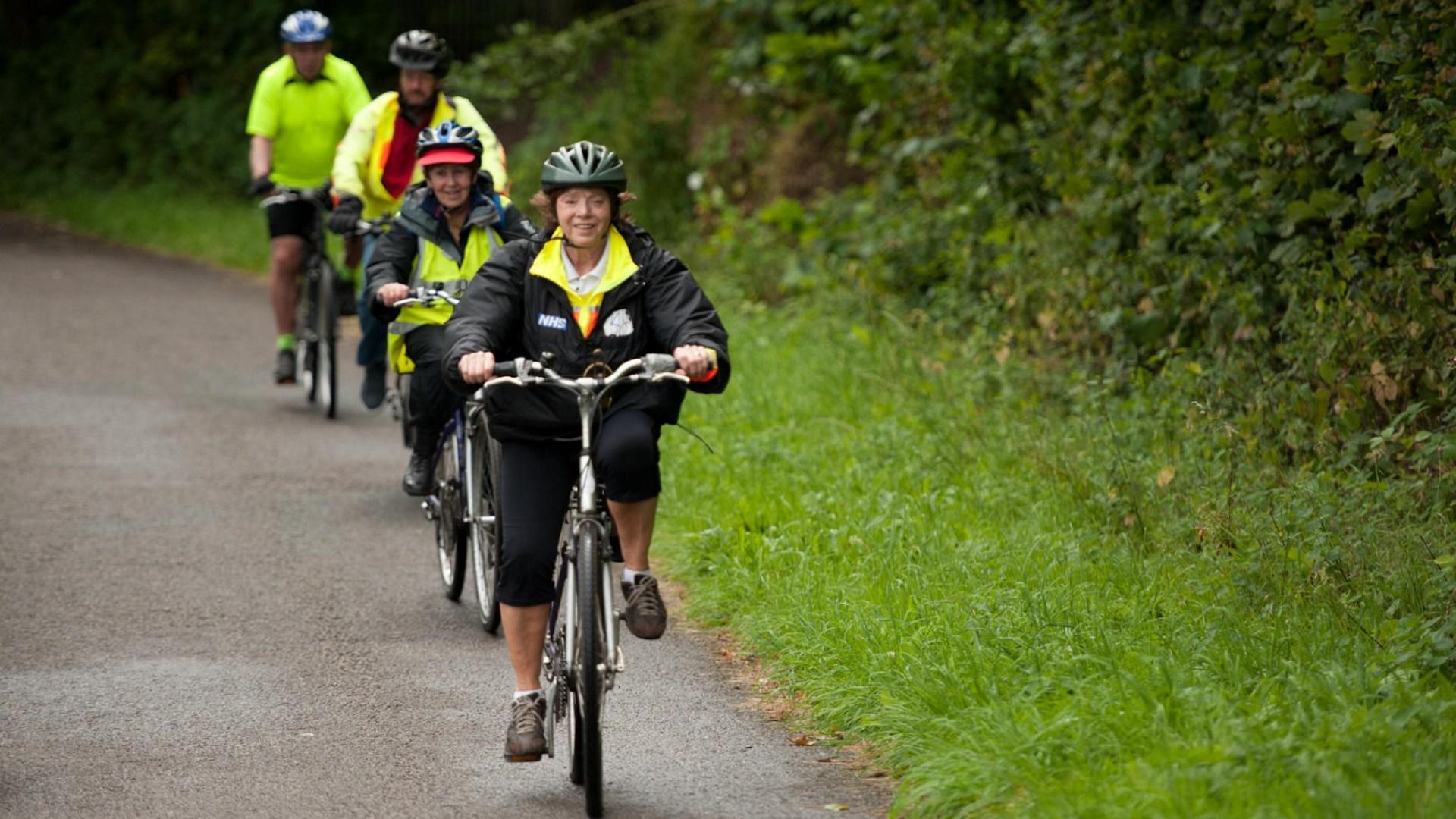 The Liverpool loop Line 
The Liverpool Loop Line is perfect for families and less experienced cyclists as it's flat, easy and almost entirely traffic-free. This wonderful green corridor runs through east Liverpool and provides a tranquil escape from the city. The trail is suitable for walking and cycling.
A Tour of The Liverpool Loop Line showing all of the exit points from Wango Lane Aintree to Higher Road Halewood. Links to these points fromThe Leeds Liverpool Canal and Otterspool can be found in our other videos.
This is a circular tour from Walton Hall Park Liverpool Loop Line entrance to The Leeds Liverpool Canal at Wango Lane, then along the canal to Great Howard Street (all off road), it then heads to the Pier Head (by road) and then to Otterspool (off road). The next stage heads back to The Liverpool Loop Line at Belle Vale Road (by road and up hill until Woolton Hill Road then down hill to Loop Line) and back along the Loop Line to Walton Hall Park.