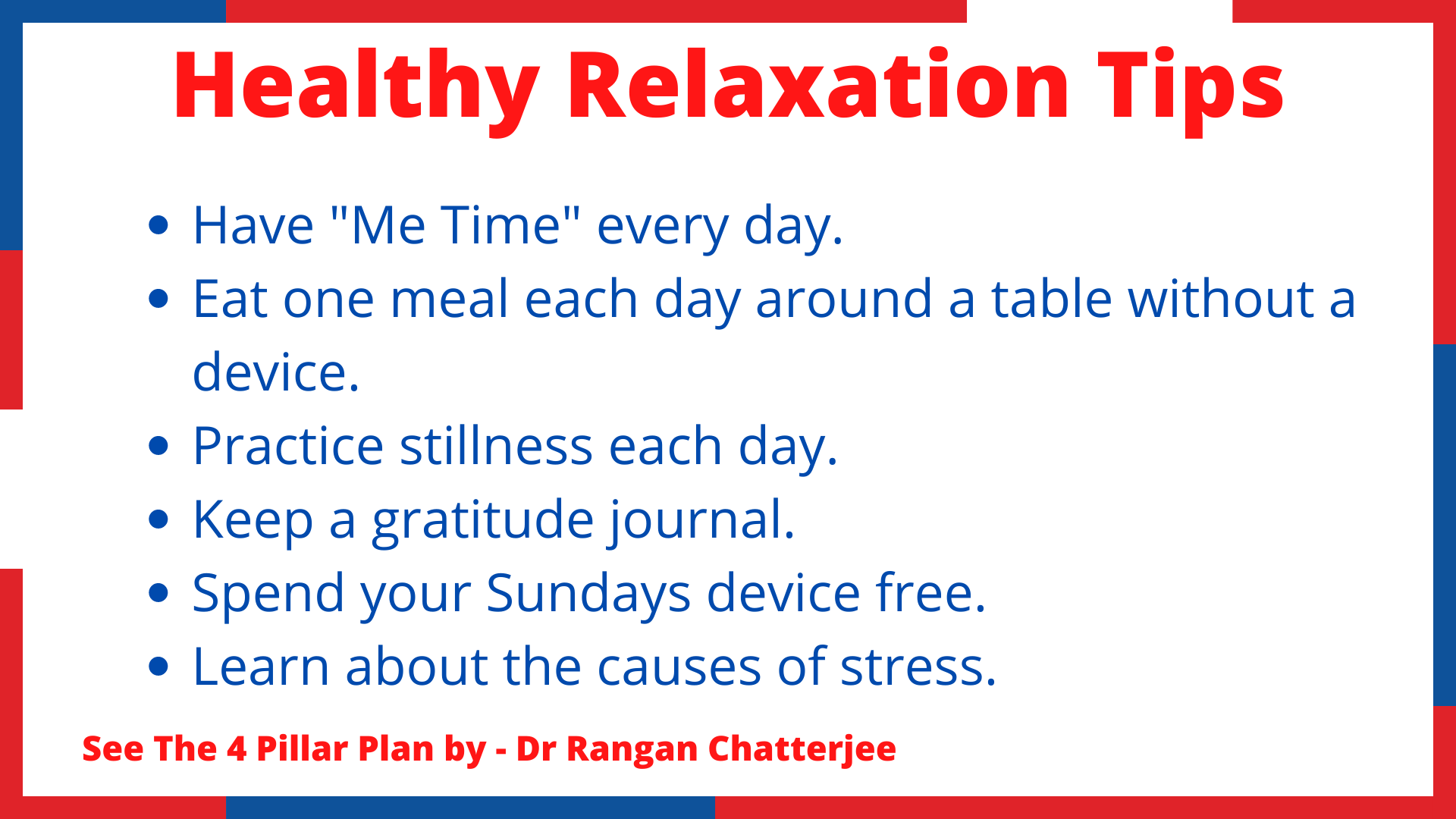 Warning: some people might find this podcast seriously restful.
If that sounds appealing, it should do, because rest is something we all need to prioritise. So says this week's guest, Claudia Hammond, who argues that being busy isn't a badge of honour – and taking time out is definitely not lazy. We examine the science behind our struggles to relax and she shares some brilliant insights on our attitudes to downtime, the top 10 activities most likely to help us switch off, and what the benefits are for our health, wellbeing and productivity. 
If you need a reminder of why rest is so important – and permission to do it, without feeling guilty – this is it. So put your feet up (or head out for a walk, if you find that more restful), and listen in.