Register - Snowsports program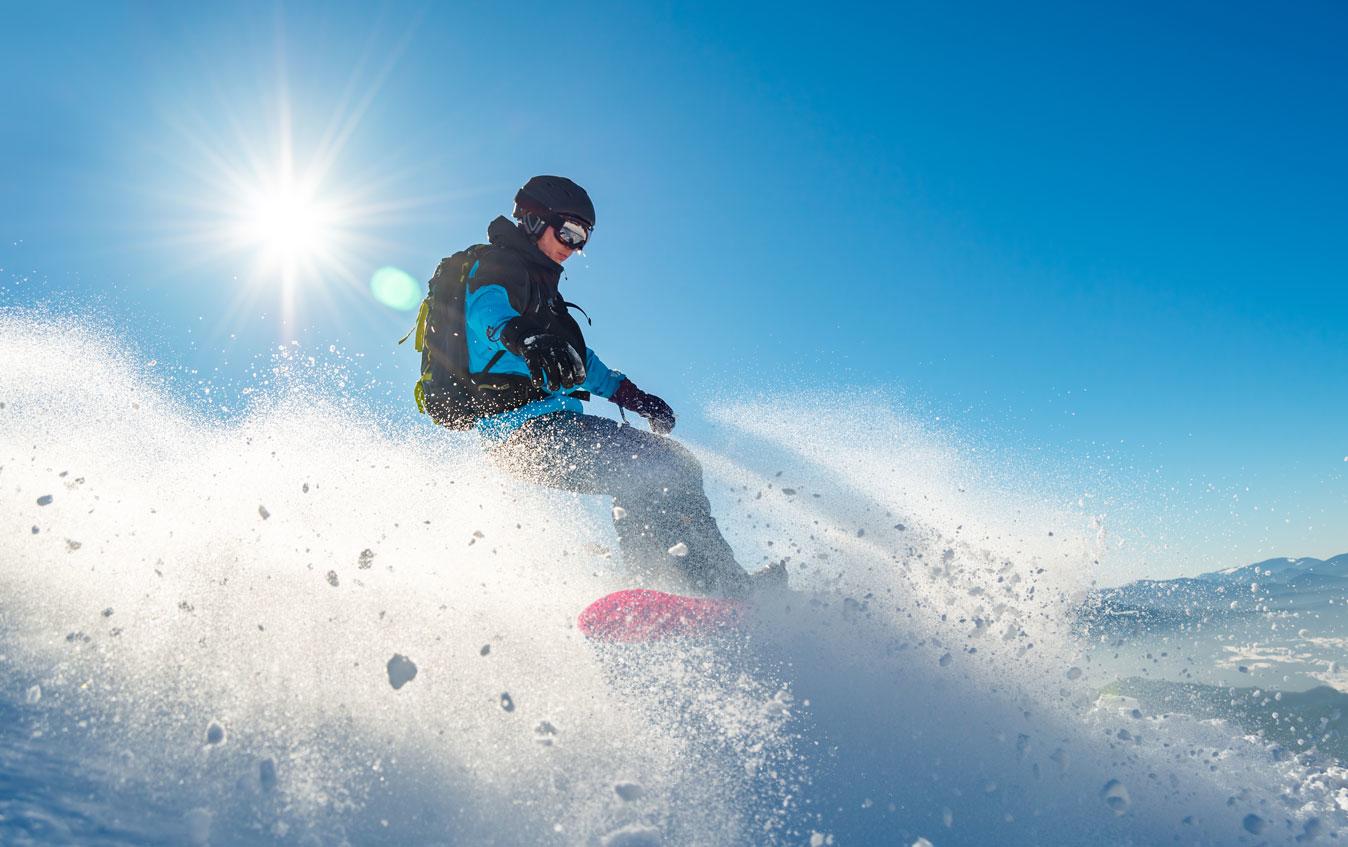 Our Snowsports Program
We will be running a Snowsports Program when circumstances allow. 
If you:
1. Would like to try skiing or snowboarding.
2. Already ski or snowboard.
Register with us and we will notify you when the program begins.
Footage from our trip to Val Thorens in 2020.
We absolutely love everything about these holidays.
It's definitely something you need to experience for yourself in order to fully appreciate why we love it so much.