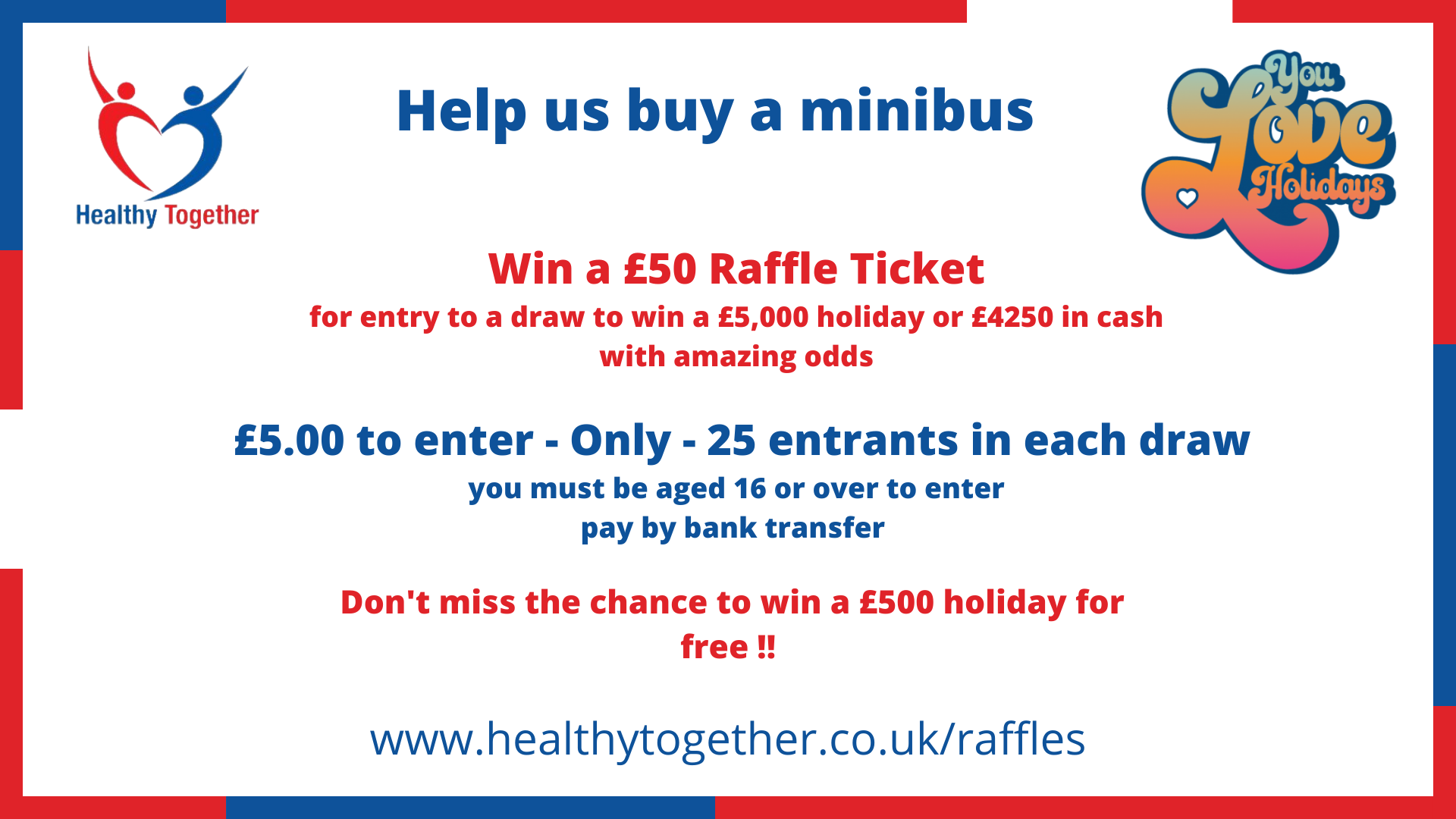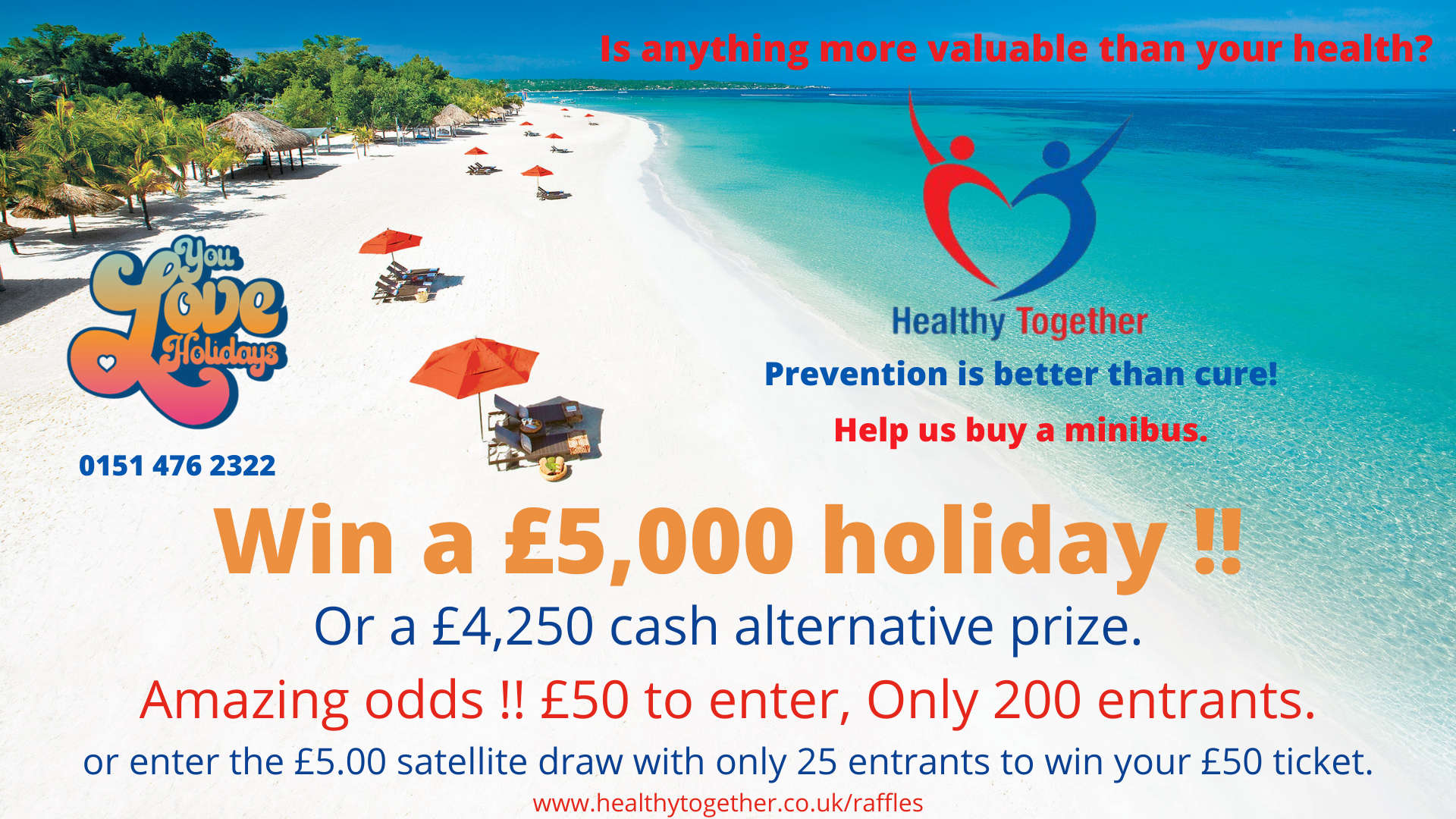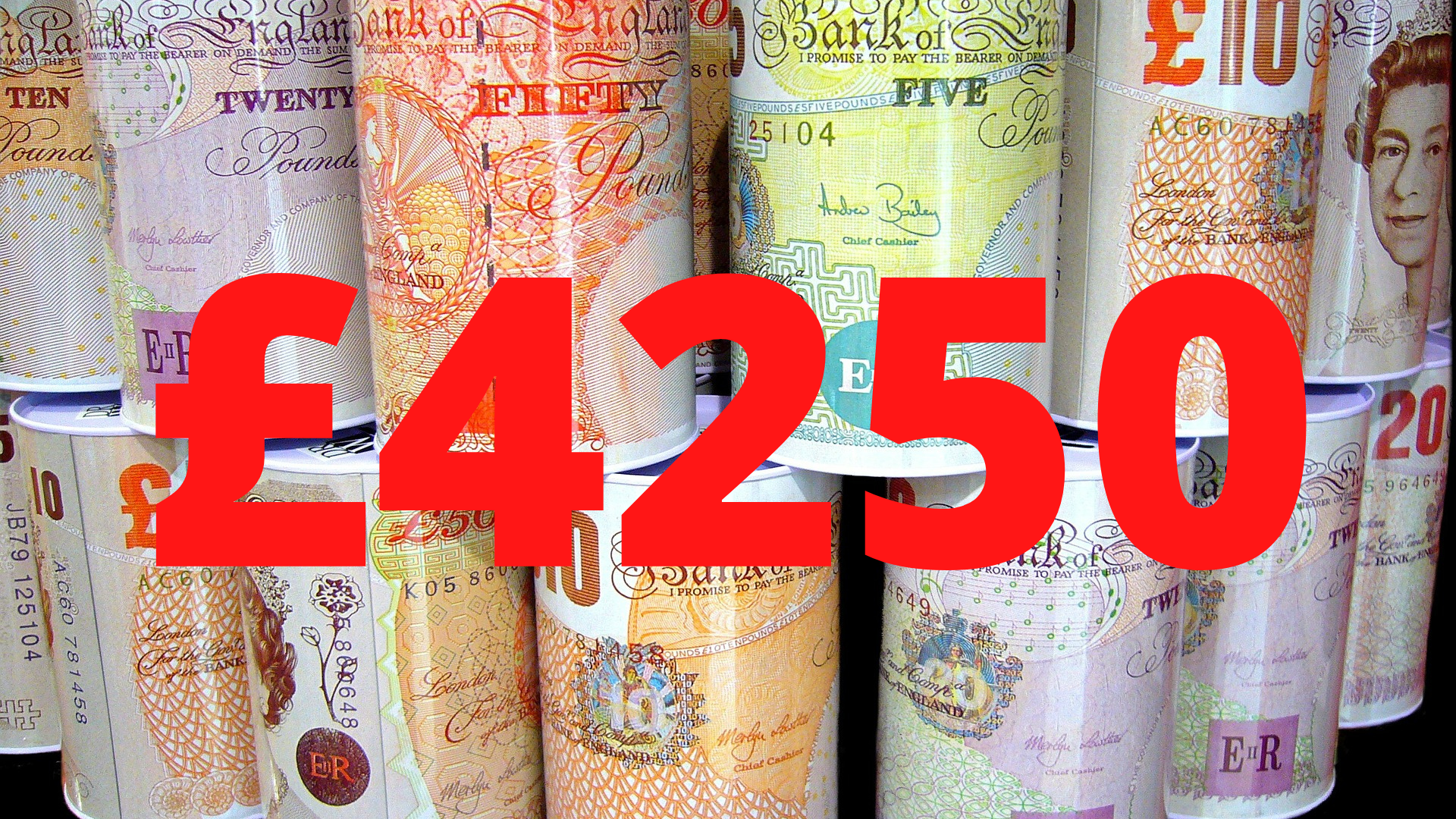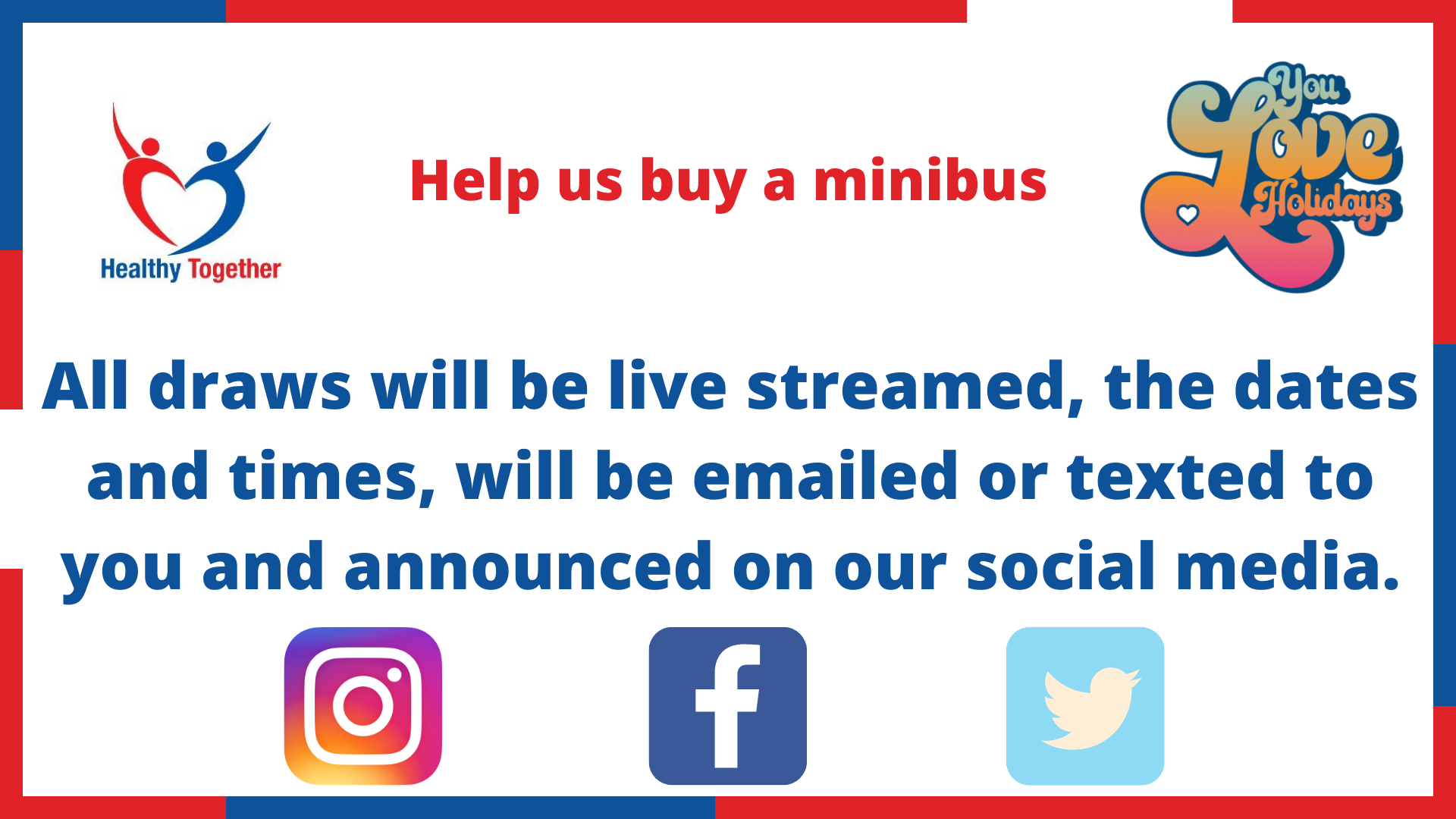 ---
Recommend this product to a friend or loved one
Recommend a friend
---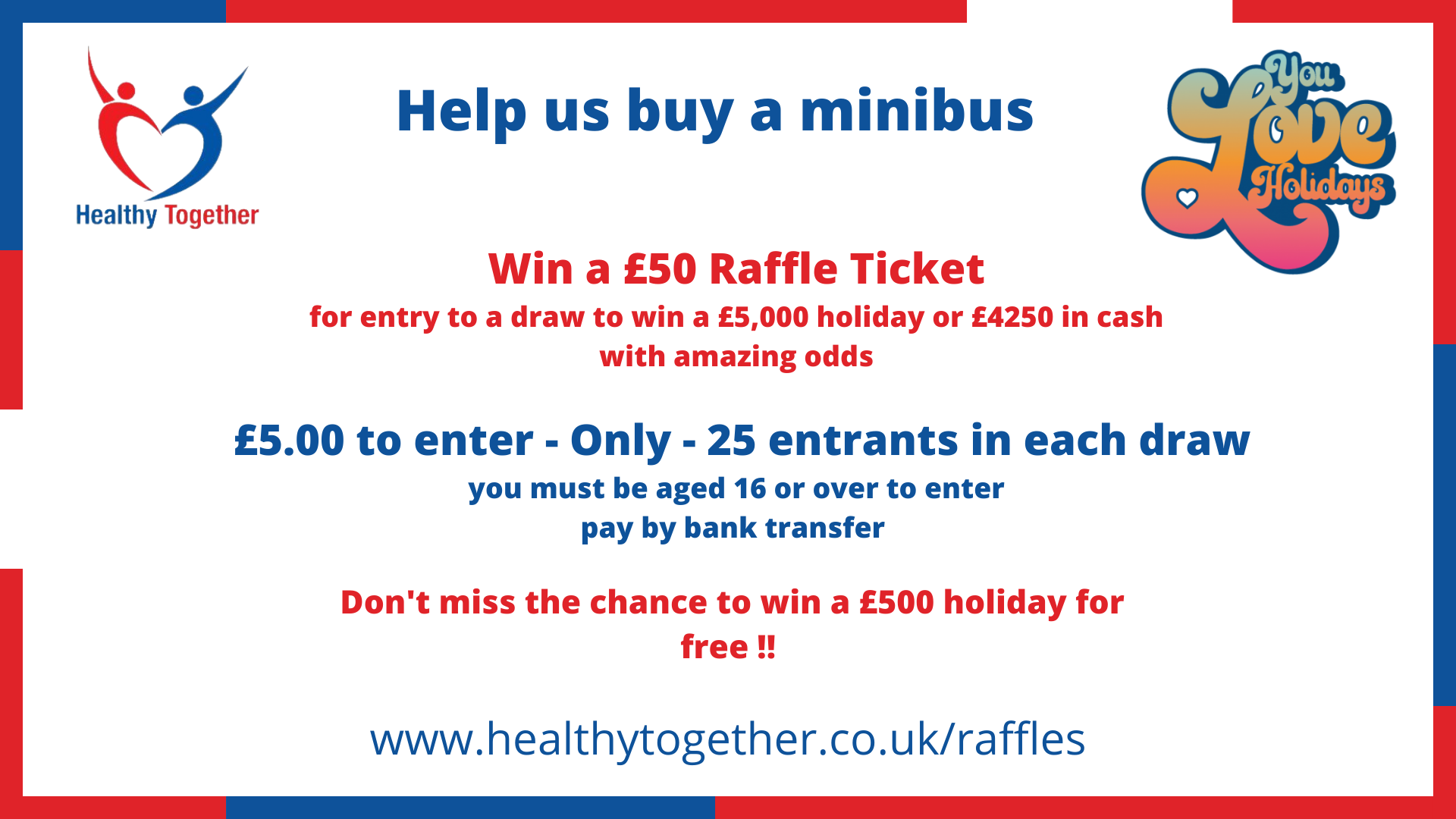 Win a £50 Raffle Ticket
Link: https://www.healthytogether.co.uk/raffles/win-a-50-raffle-ticket
---
You must be aged 16 or over to play.
The Prize is a £50 raffle ticket, for the £5000 holiday of your choice or £4250 cash, draw.
Amazing Odds - a maximum of 25 - £5.00 tickets will be sold for each draw, giving you an amazing chance of winning.
See the video below for an example holiday you could book if you win the main draw.