Win a £2500 Holiday or £2125 cash and a PS5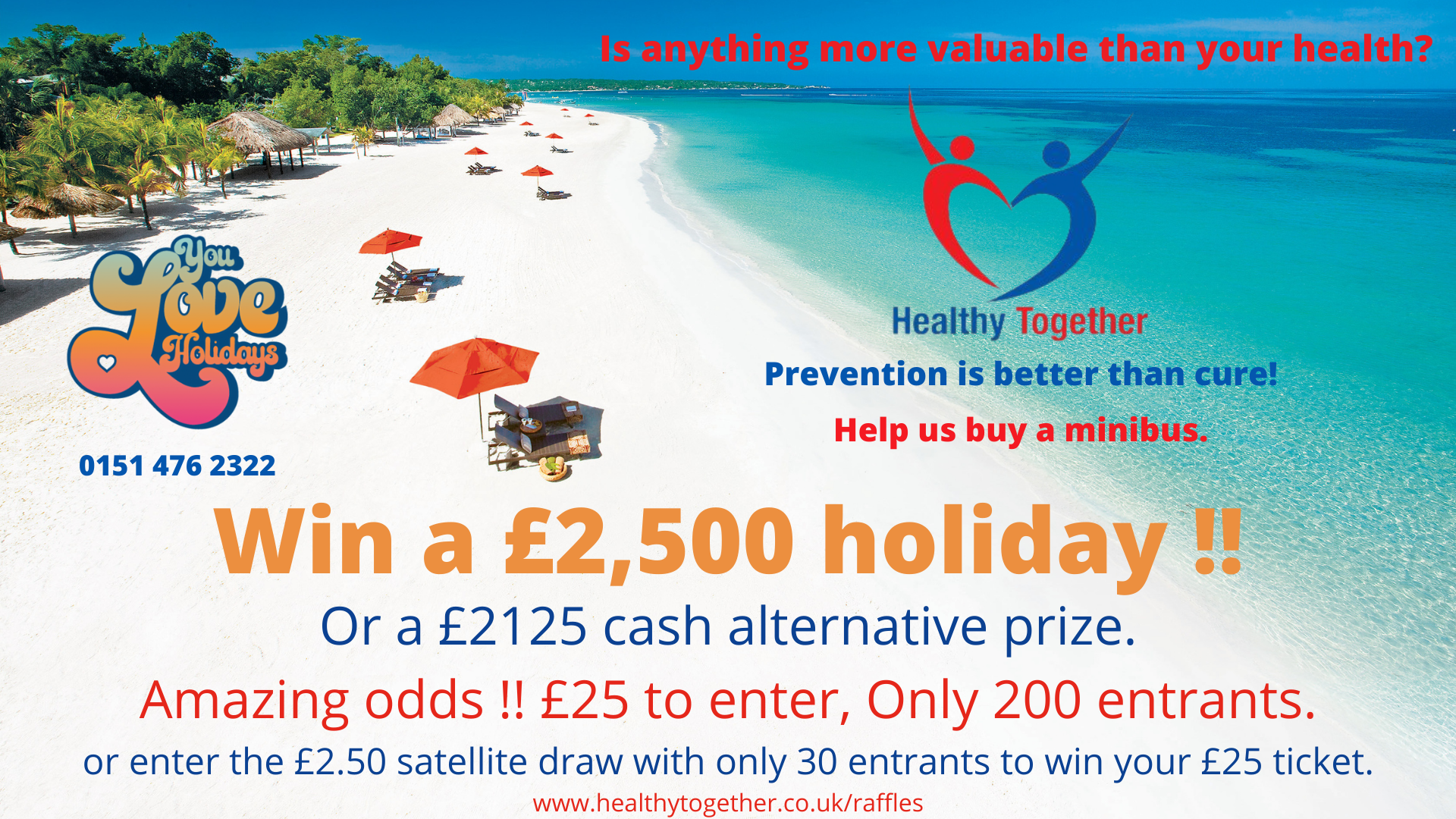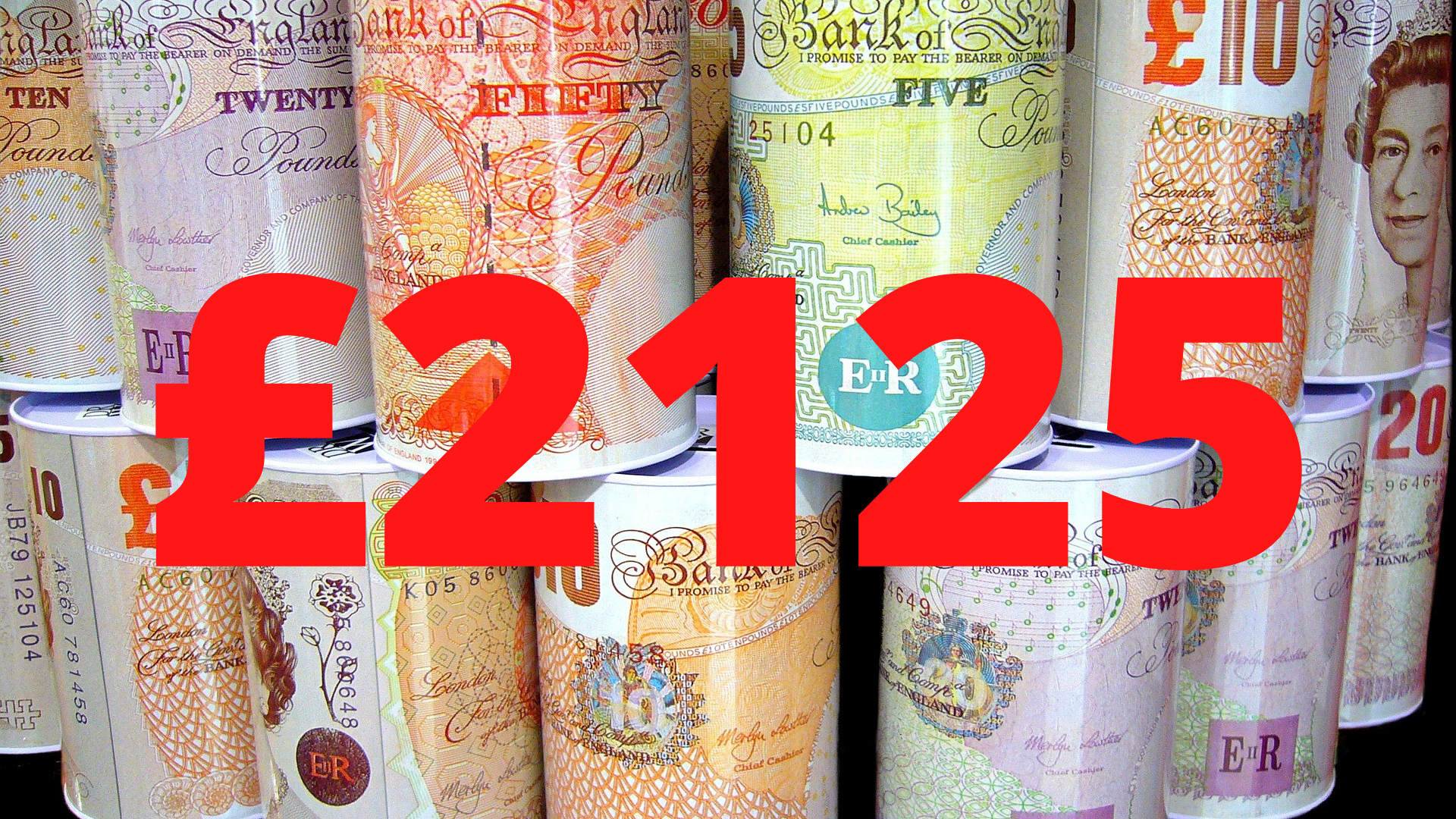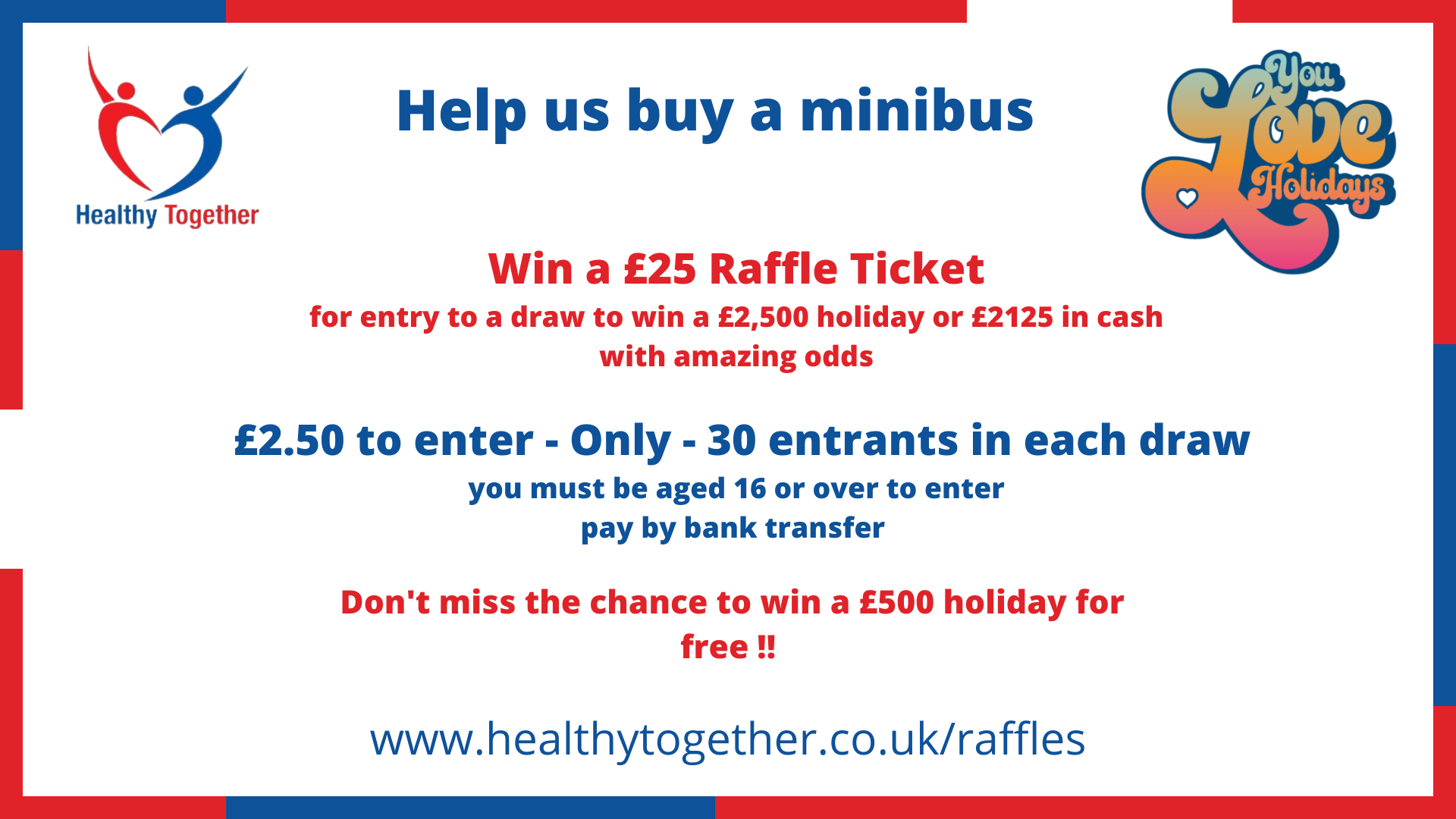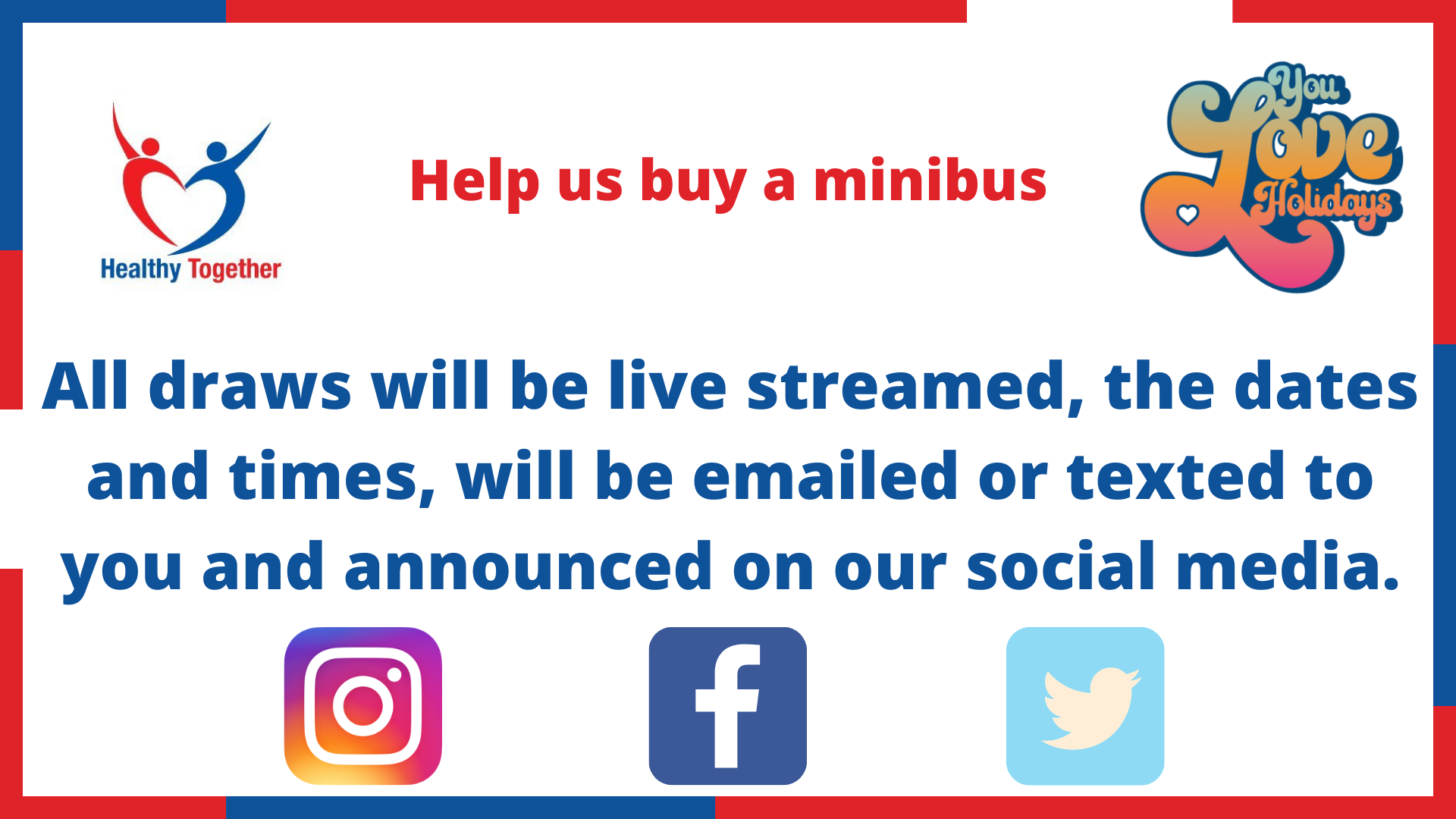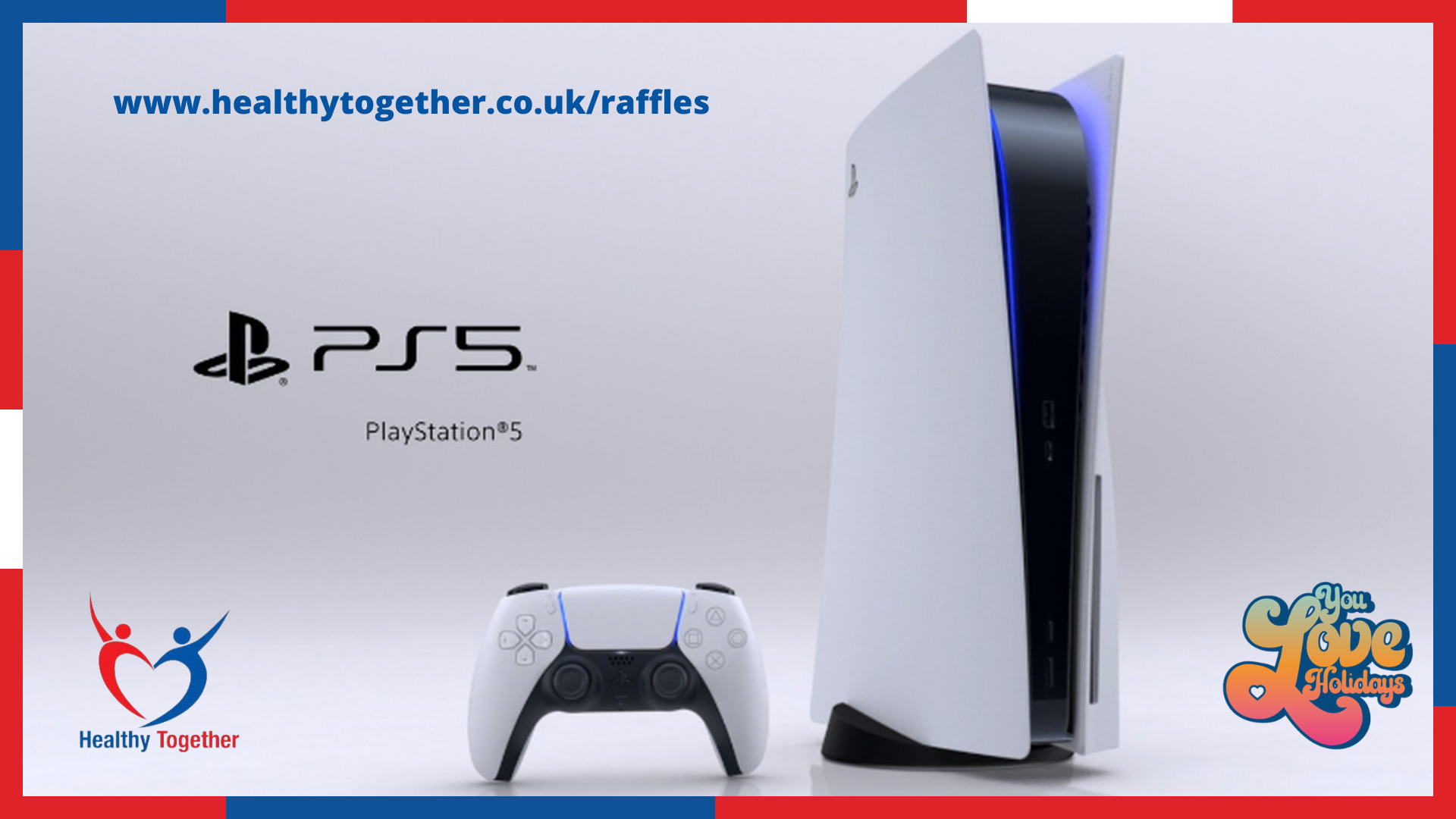 Win a £2500 Holiday or £2125 cash and a PS5
---
---
Recommend this product to a friend or loved one
Recommend a friend
---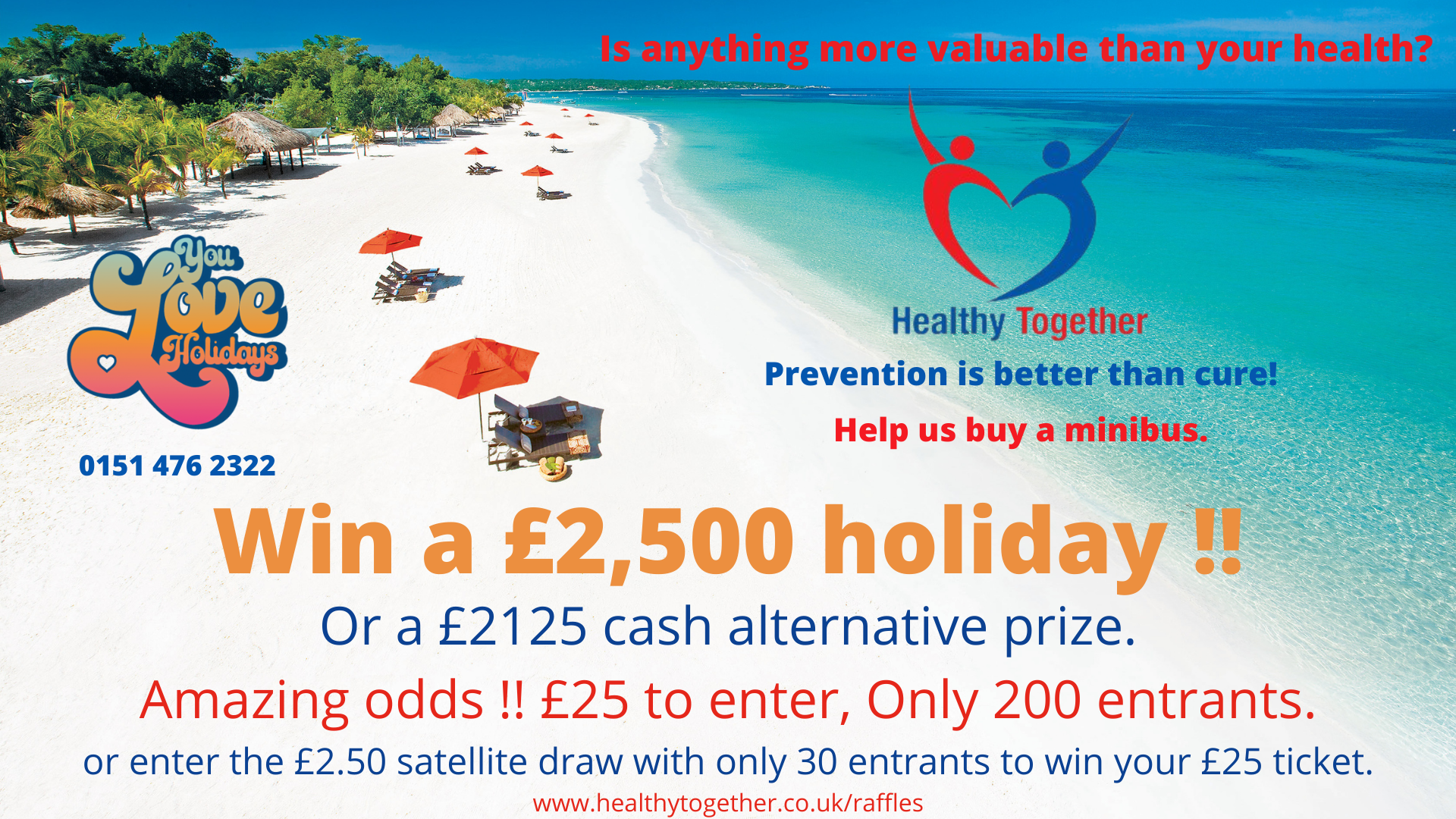 Win a £2500 Holiday or £2125 cash and a PS5
Link: https://www.healthytogether.co.uk/raffles/win-a-2500-holiday-or-2125-cash
---
You must be aged 16 or over to play.
We've teamed up with You Love Holidays to bring you this amazing prize.
The Prize is a £2500 holiday of your choice or £2125 cash and we've just added a Playstation 5 (disc) console as a Bonus Prize.
Amazing Odds - a maximum of 200  £25 tickets will be sold for each draw, giving you an amazing chance of winning.

You can also win this prize by entering a satellite draw for £2.50.
See the video below for an Example of the Holiday this prize could buy.