Example Prize - Liverpool Key Worker Prize - Free Massage Treatment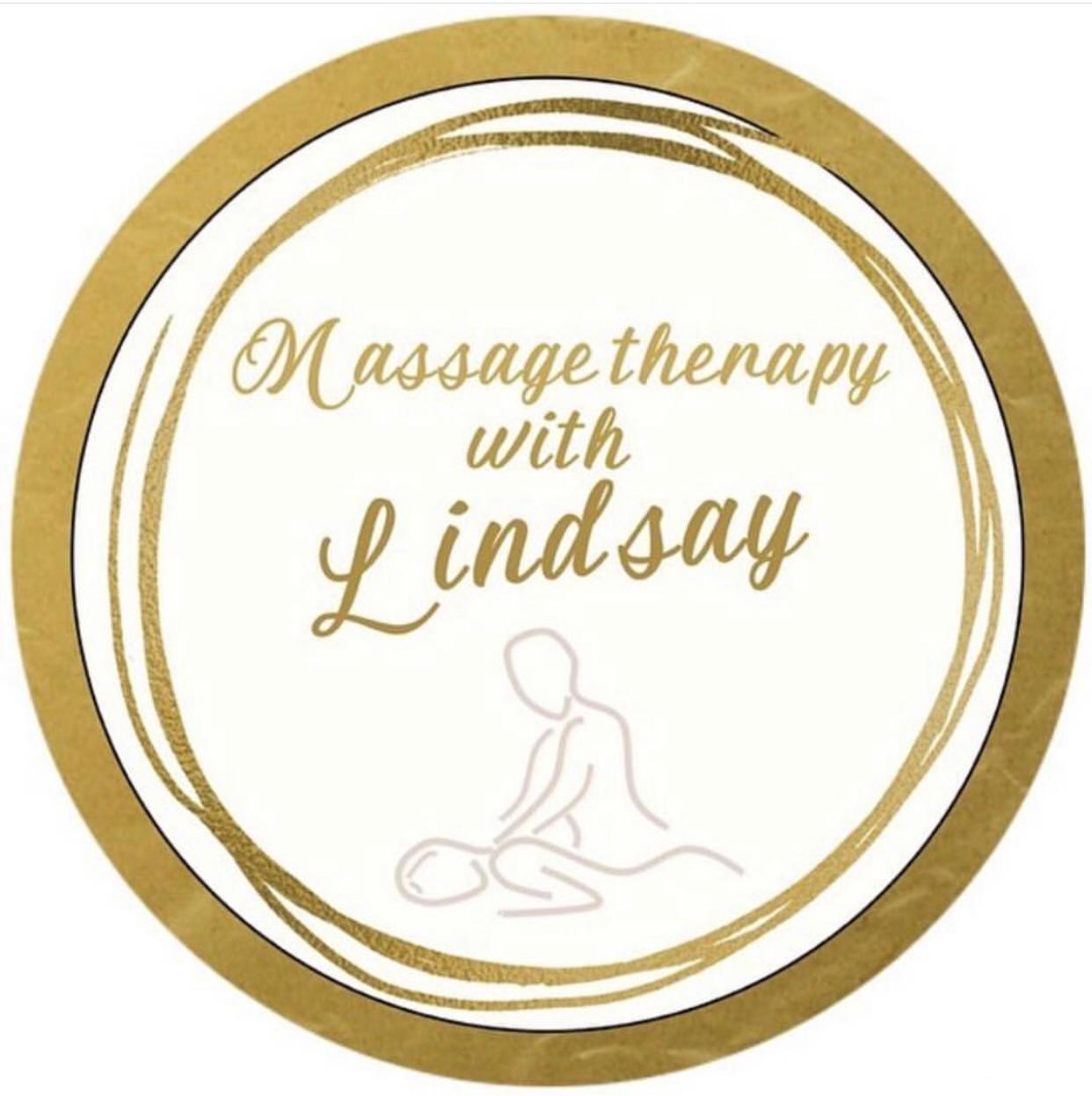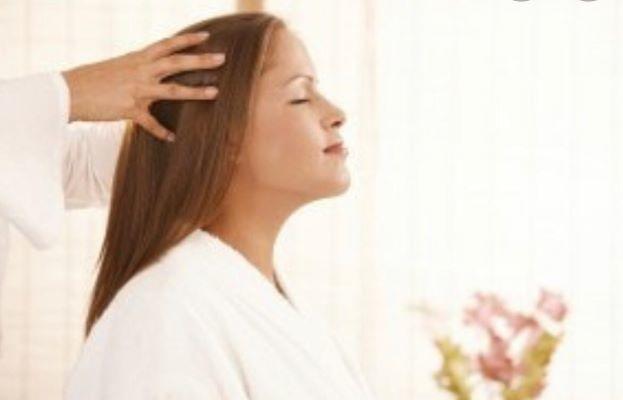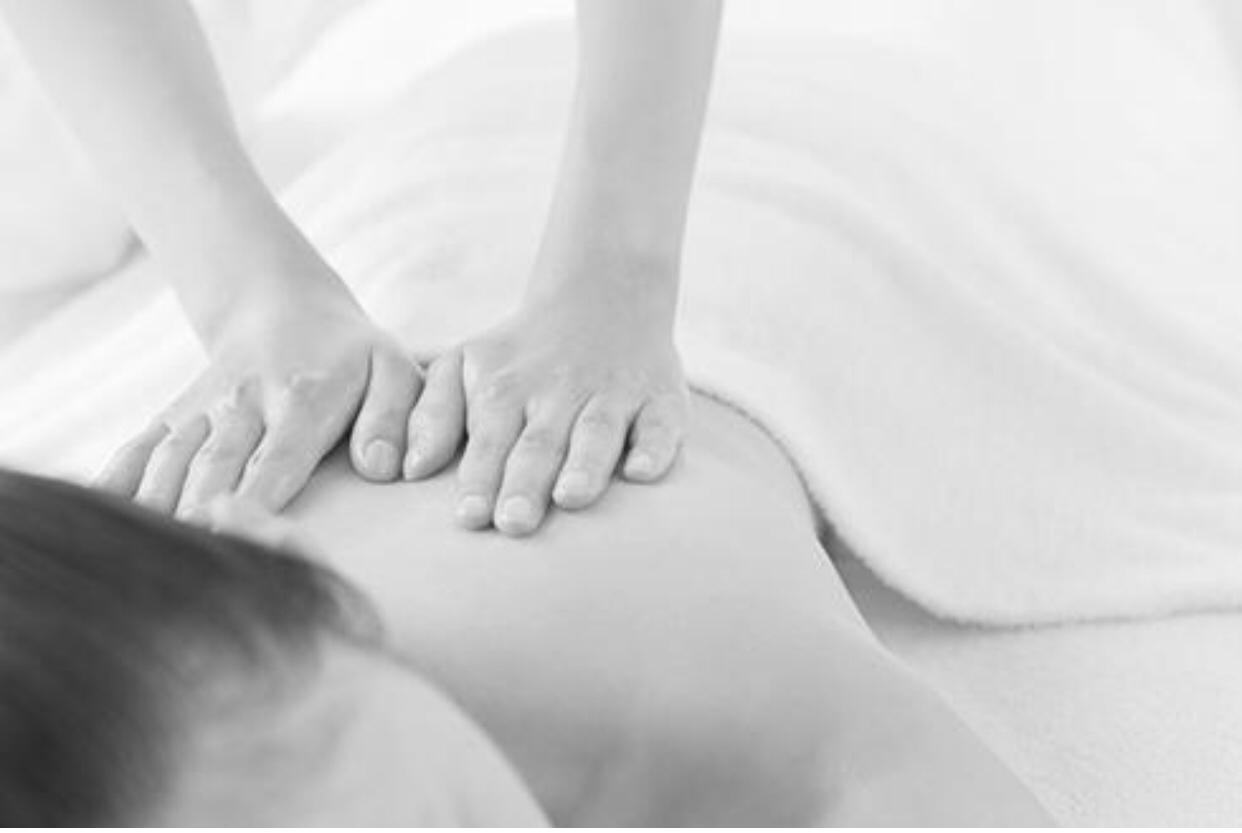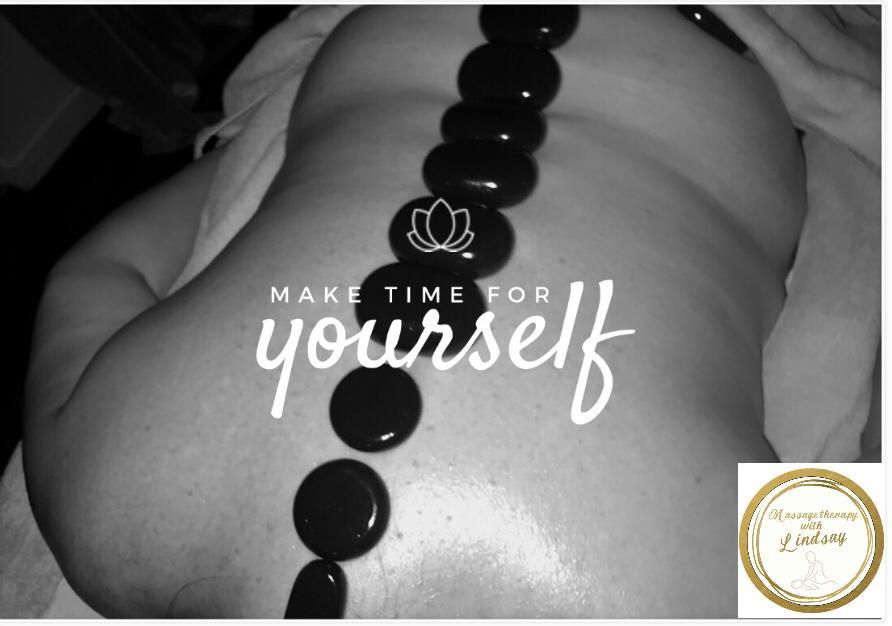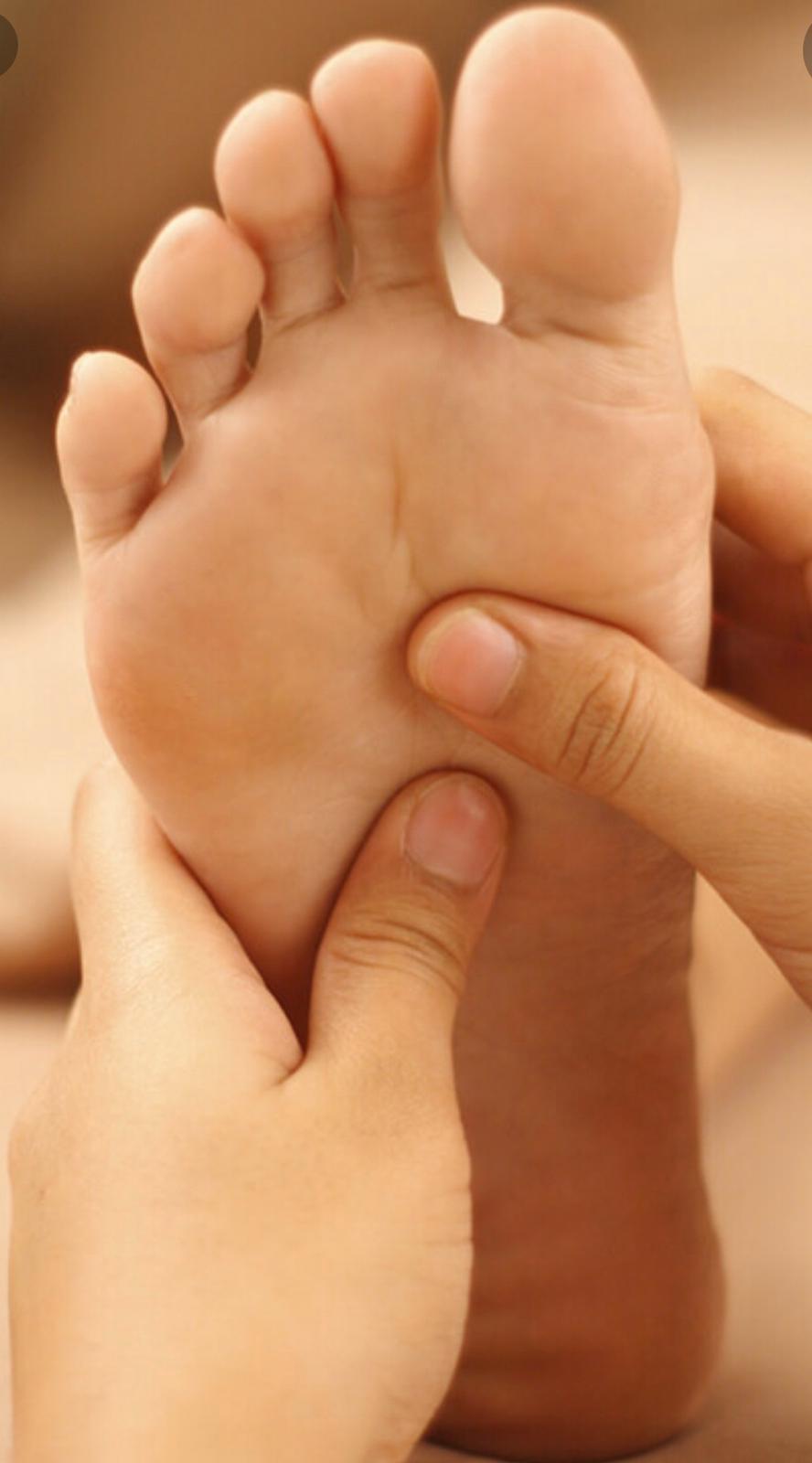 Example Prize - Liverpool Key Worker Prize - Free Massage Treatment
---
---
Recommend this product to a friend or loved one
Recommend a friend
---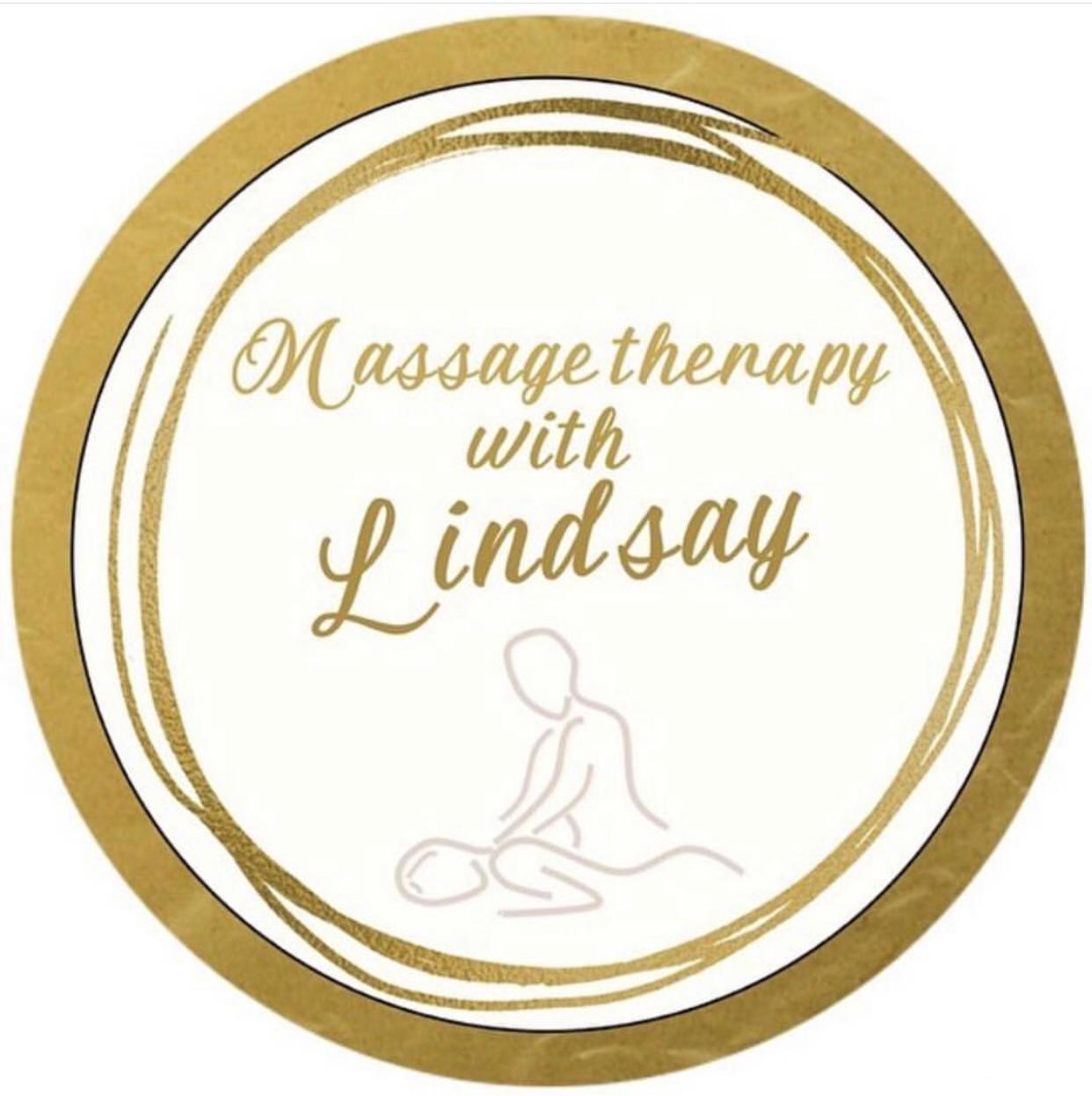 Example Prize - Liverpool Key Worker Prize - Free Massage Treatment
Link: https://www.healthytogether.co.uk/liverpool-key-worker-free-massage-treatment
---
A free therapeutic massage treatment of your choice from Massage with Lindsay.
Please only enter once.
Your ID will be required to claim this prize.
Indian Head Massage helps increase mobility and flexibility in the neck and shoulders.. The head neck and shoulders are very important energy centres within your body.This unblocks the Chakras, and allows for a free flow of energy around the body, restoring the individual to optimum health and feelings of wellbeing
Massage helps to Reduce Stress – Not only can massage therapy help with stress relief, but regular massage sessions over a prolonged period of time can boost energy levels, reduce pain, and stimulate individuals on physical as well as emotional levels.
Hot stone therapy is a specialist massage that uses smooth, flat, heated 
black volcanic rocks (basalt) that range from small to large 
A hot stone massage may begin with a traditional Swedish massage technique to prepare your muscles. Hot stones melts away tension, eases muscle stiffness and increases circulation and metabolism.
This is also known as a deep tissue massage, which helps your body release toxins stored in your muscles.
The health benefits of reflexology include its ability to improve the nerve functions, raise energy levels, increase circulation, and much more.If you need a boost of energy or are always feeling sluggish, perhaps a reflexology session can help put some pep back in your step helping to calm the mind and soothe the feet, it also helps to release tension and heal other parts of the body too