Inspirational People
Why not take inspiration from these people.
---
Inspirational People
Are you looking to maintain or improve your health and well-being?We think Dr Chatterjee can help and inspire you! Why not take a look?
View details
Inspirational People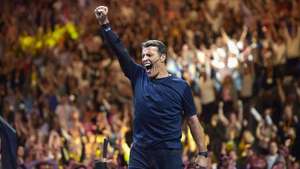 Tony RobbinsTony Robbins is an entrepreneur, #1 NY Times best-selling author, philanthropist, and the nation's #1 life and business strategist. For mo...
View details