Incredible Edible Knowsley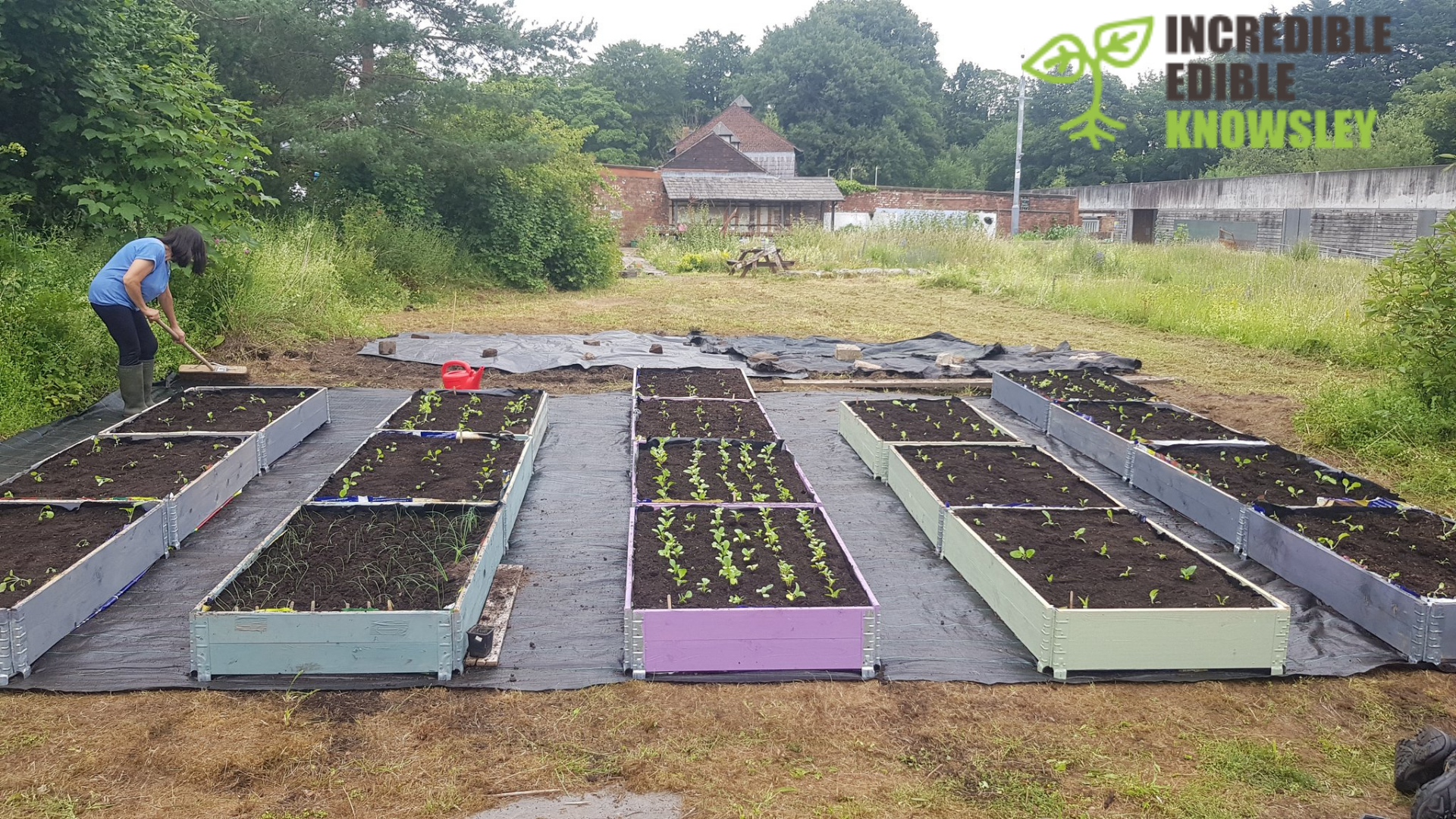 Growing food with the community for the community across the borough and making it free for everyone. It's far cheaper to buy a packet of seeds and grow your own!
The project is also about coming together, supporting each other, making new friendships and having fun. If you fancy just coming along for a brew and a chat, then come along, you're more than welcome.
Being out in the garden has so many benefits to your health & well-being. It benefits your physical & mental health, fresh food grown in the ground, chemical free is not only much better for your health but it tastes much better. It encourages young people to eat veg - if they've grown it, they are going to want to eat it. It has all round holistic benefits. We also work with individuals who need support using a person centred approach and therapeutic horticulture.
For more information about Incredible Edible Knowsley contact Karen or visit their website:
07925 529585
Karen.mower@knowsleycommunityhub.co.uk
Court Hey Park, Roby Rd, Huyton, Liverpool L16 3NA.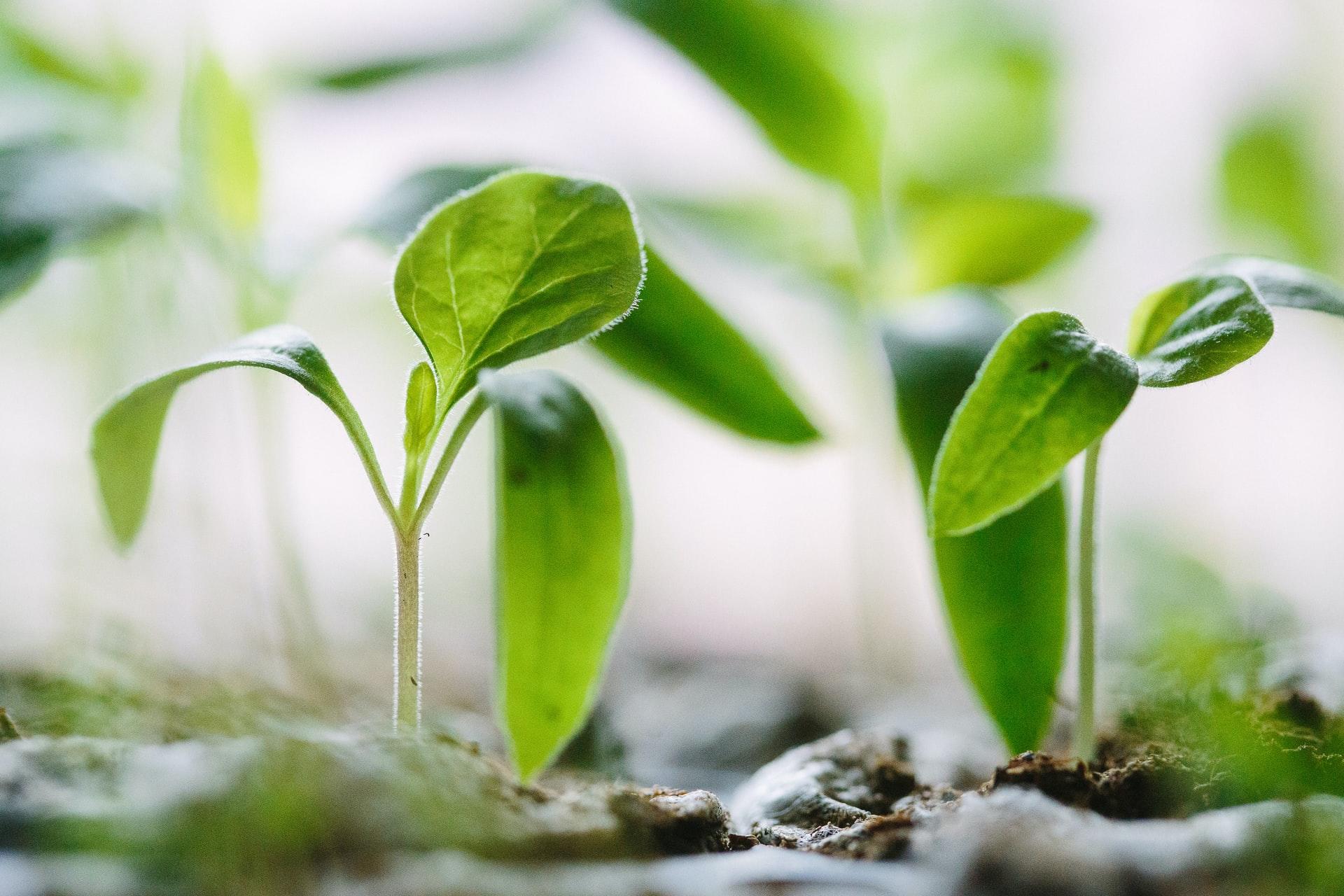 Free Seedlings
If you are interested in growing vegetables and would like free seedlings to get you started send your details to Karen Mower <karen.mower@knowsleycommunityhub.co.uk> and she will provide you with a list of seedlings to choose from. The seedlings will be available from the end of March onwards.
Happy Growing !!