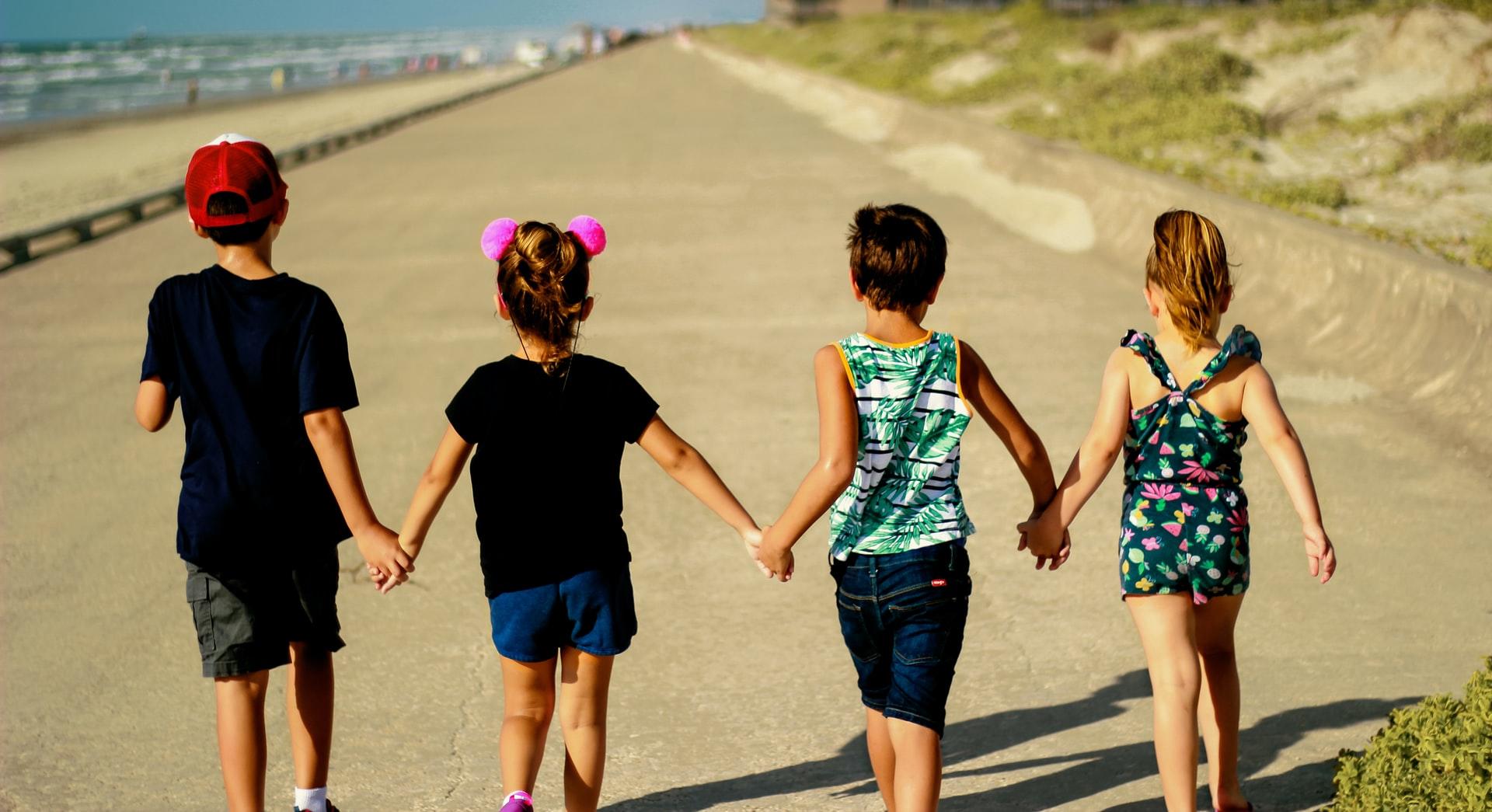 Check back soon for details of our walking program.
Walking can slow and even reverse functional ageing in the brain, improve our cognition, our creativity and our mental health but yet it is such an underrated activity.
Today's clip is from episode 84 of the podcast with neuroscientist Shane O'Mara, a professor of experimental brain research at Trinity College Dublin.  
Shane believes walking can be our superpower. In this clip he explains how the many benefits of walking go beyond the physical – it's important for our mood, our happiness and our wellbeing. He reveals the results of studies that showed that walking improved memory and attention and reversed functional ageing of the brain, and that if we walk before doing a task, we perform it more creatively.
Watch this longer video if you would like to learn more.
Walking helps more than our hearts and lungs, our muscles and posture, yet modern, sedentary lives mean we're doing far less of it than nature intended. It can increase creativity and problem solving, lift our mood and protect us from depression. Shane reveals how it helps learning, memory and cognition and how it can slow and even reverse the functional ageing of the brain. All this science, he hopes, will help convince town planners and public health officials that we must redesign our environments with pedestrians in mind.