Cycling
Cycling is a low impact aerobic exercise that offers a wealth of benefits.
---
Cycling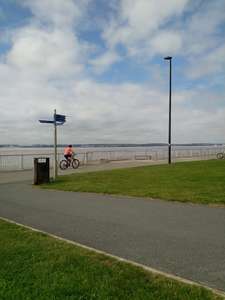 Cycling is a great way to maintain or improve your health and there are many beautiful places to cycle in Liverpool.We have produced some short videos...
View details
Cycling
This ultra-modern cycling facility, is built to national competition standard, including a 400 metre Velodrome as well as a sophisticated BMX Track. W...
View details