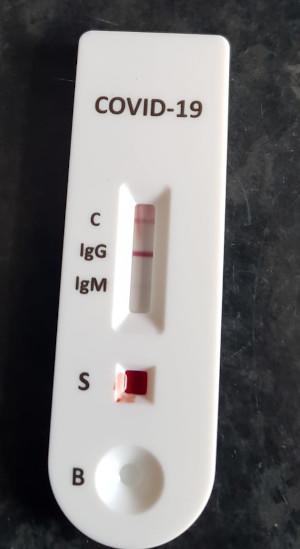 Covid-19 Surescreen Diagnostics Antibody Test Update
We received a batch of 25 tests on Wednesday 13th May,
Please note that current advice states that there is no proof of immunity from a positive test.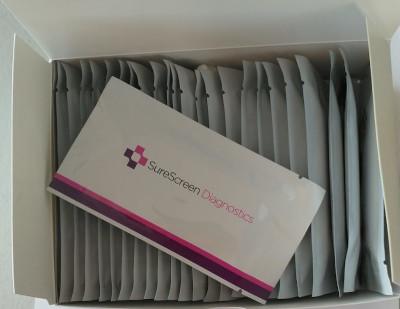 We have performed 24 tests so far, four were positive and 20 were negative.
The four positive tests belonged to:
1. A person in his early forties who was hospitalised with Covid-19 and developed a blood clot on his lung.
2. His partner also in her early forties, who experienced loss of smell and a few aches and pains.
3. Their son who is in his early twenties who experienced a sore throat.
4. The partners mum who lives a couple of doors away, she experienced loss of taste and smell and flu like symptoms.
One of the negative tests belonged to their junior school age daughter.