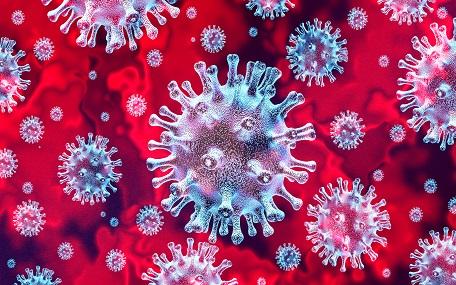 Lockdown - Opportunity Knocks
Are you seeing Lockdown as an opportunity?
Have you been given time!
What are you going to do with this time?
Learn something you have always wanted to learn but "never had the time", how to cook, play an instrument or another language for example.
Study, spend more time with your partner / children or volunteer.
Change a bad habit for a good one.
It can take anywhere from 18 to 254 days for a person to form a new habit and an average of 66 days for a new behaviour to become automatic.
https://www.healthline.com/health/how-long-does-it-take-to-form-a-habit.
The list is endless but you may never be given this amount of time again!
Will you waste this time you have been given?