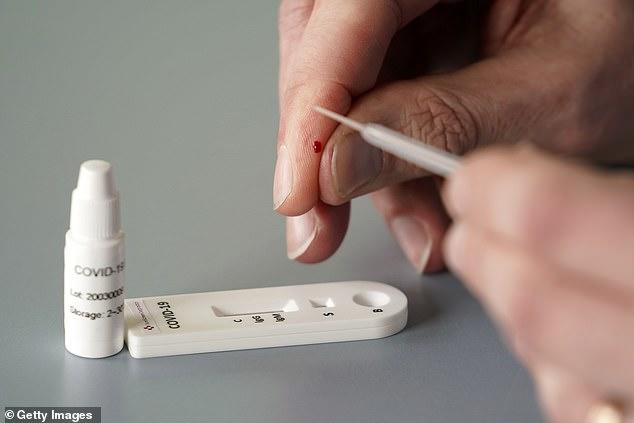 Covid-19 Antibody Test Kit
We have suspended the individual sale of the test kit, after we were informed that, only one bottle of solution is supplied with each box of 25 kits.
The manufacturer recommends that the solution is kept in a sterile enviroment and that the test is carried out by a medical professional.
We are currently exploring options to facilitate testing in the recommended manner and will recommence selling the kit if and when we find a solution.
Stay Safe