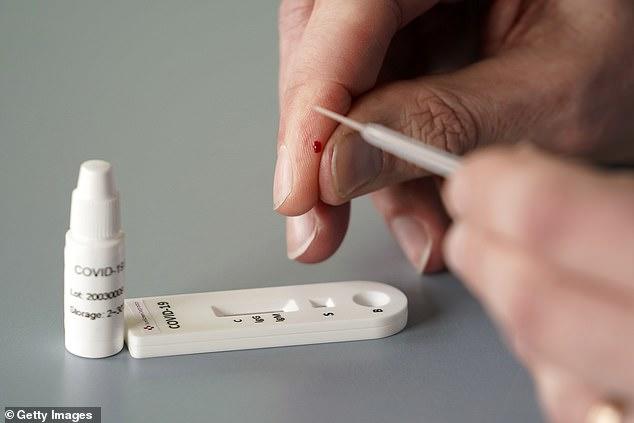 Covid-19 Antibody Test Update
Dear Customer
For anybody who ordered the test prior to us temporarily suspending the sale, see below.
We have just received this email from the supplier.
We were expecting to receive our delivery on Monday 6th April and will keep you updated on the progress of your order.
Regards
Steven Hart
Director
Healthy Together
Email from Surescreen Diagnostics Ltd
Dear valued client,

Due to an unforeseen sharp reduction in the availability of a key component, as governments all over the world take on more rapid testing, we have temporarily had to pause production of our COVID-19 testing kits. There is currently a global shortage on this key material, and we are doing everything we can to get supply, and production back up and running as quickly as possible.

This will mean that outstanding orders placed are now delayed. We are working very hard to get this matter resolved as soon as possible.

Unfortunately, all manufacturers for Covid19 testing products are in the same position.

SureScreen have worked on a first come first served basis, and cannot prioritise anyone. We have enrolled you in our system to ensure you don't lose your place in the queue. Once we have established manufacturing lead times and can give you an accurate ETA, we will be in contact with you to take any outstanding payment and fulfil your order. If you choose to cancel your order you will be removed from your place in the queue. If you then choose to reorder later down the line it may be treated as a new order within our system.

We apologise for the delay and appreciate the frustration this will cause. We are working around the clock to get back up and running and will keep you updated on our progress early next week.

David Campbell,
Director, SureScreen