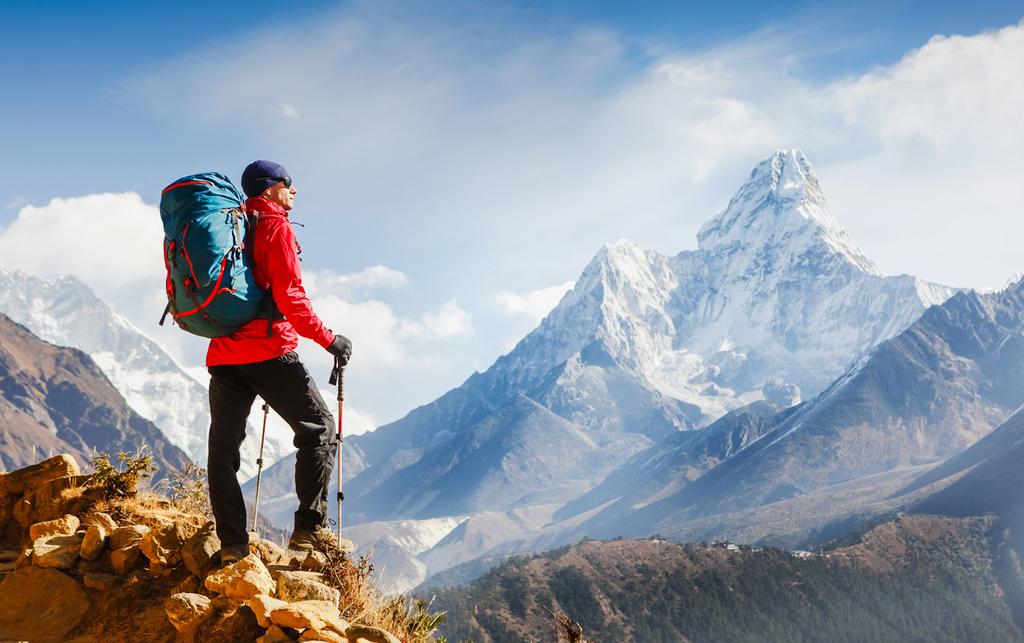 A Directors reason for doing this.
Hi
I'd just like to share a little about myself and my reasons for being involved with this charity.
The main reason I am involved with this charity is that I want people to have some of what I had growing up and what I have now.
I didn't have the easiest time growing up and I'm far from being the only one.
I did however have a hero in my life and that was the wonderful lady who gave birth to me, my two younger brothers and my two younger sisters, Our Mum.
I added another hero to this list in 1989 - Sir Kenny Dalglish.
I also had:
1. A large group of friends of varying ages to play all manner of games with including football, manhunt, kerby etc.
2. A few different neighbours who would take us on days out to various places such as local parks, delamere forest, and to other events.
3. The play schemes that would organise games of rounders etc, events, days out to Chester Zoo .
4. A community that would organise street parties and trips to Blackpool to see the lights.
5. A friend who I would explore the Ralla with and learn about wildlife and build ponds with.
6. A football manager who started a team from scratch and persevered with us no matter how many times we got beat or how much grief he received from some of the older lads.
I now also have:
1. Good health.
2. A wonderful wife and two amazing children aged five and two.
3. A Dad I am proud of.
4. A large group of friends of varying ages to play football, ski, hill / mountain walk, cycle and socialise etc with.
5. A belief that having good health and good people in your life is all that you really need.
Because of this I believe that I am Rich in Life and sincerely hope that I can share this with others.