SUPPORTED BY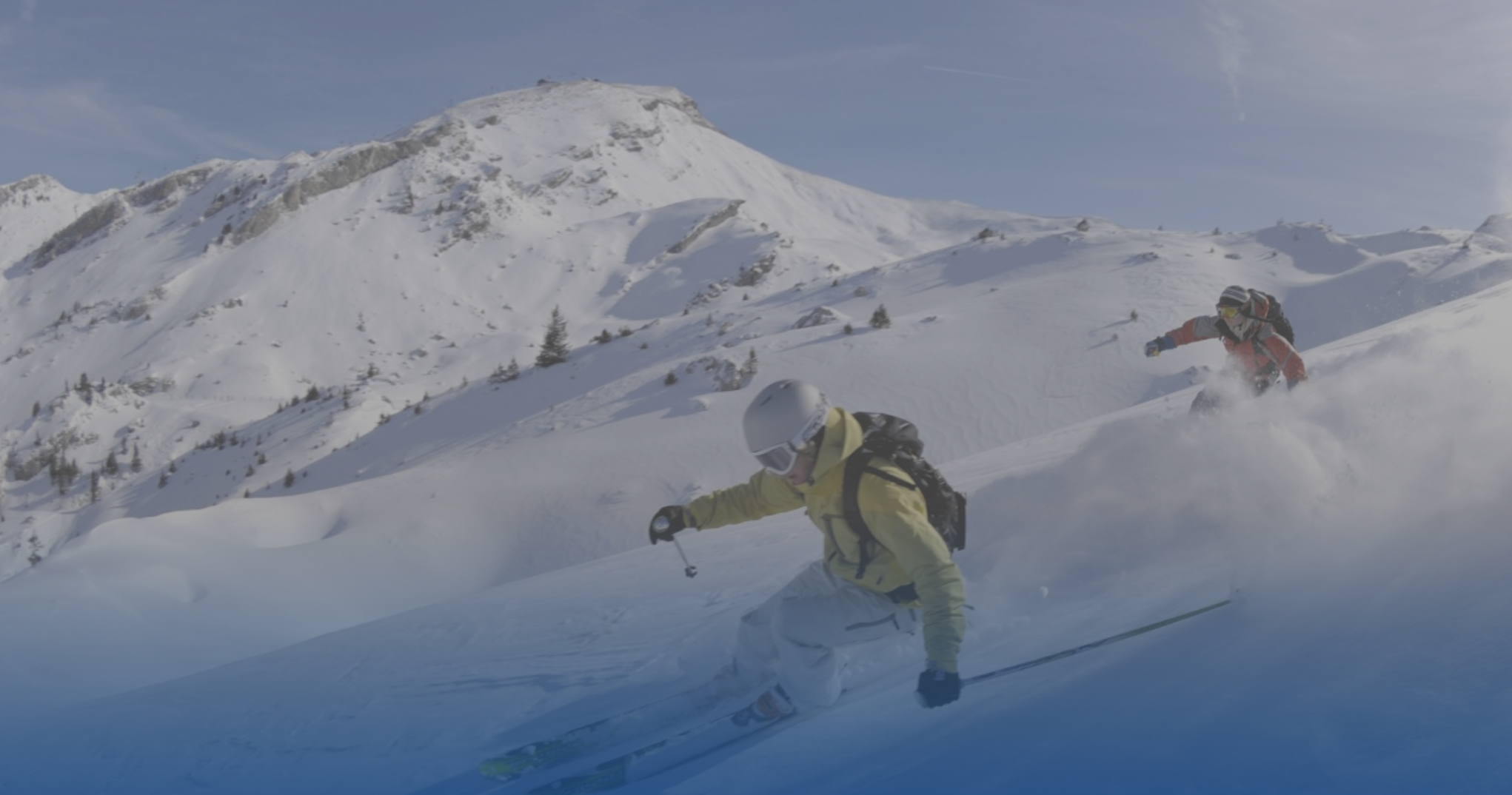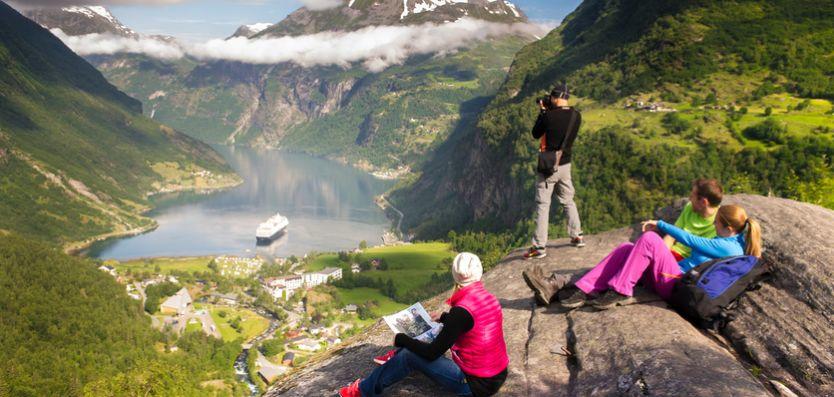 WELCOME TO
HEALTHY
TOGETHER
Is Anything, More Valuable than, Your Health?
We believe that Good Health is our most Valuable Possession and that Prevention is Better than Cure.
Our aim is, to Encourage and Support You, to Live a Longer, Healthier, Balanced Life.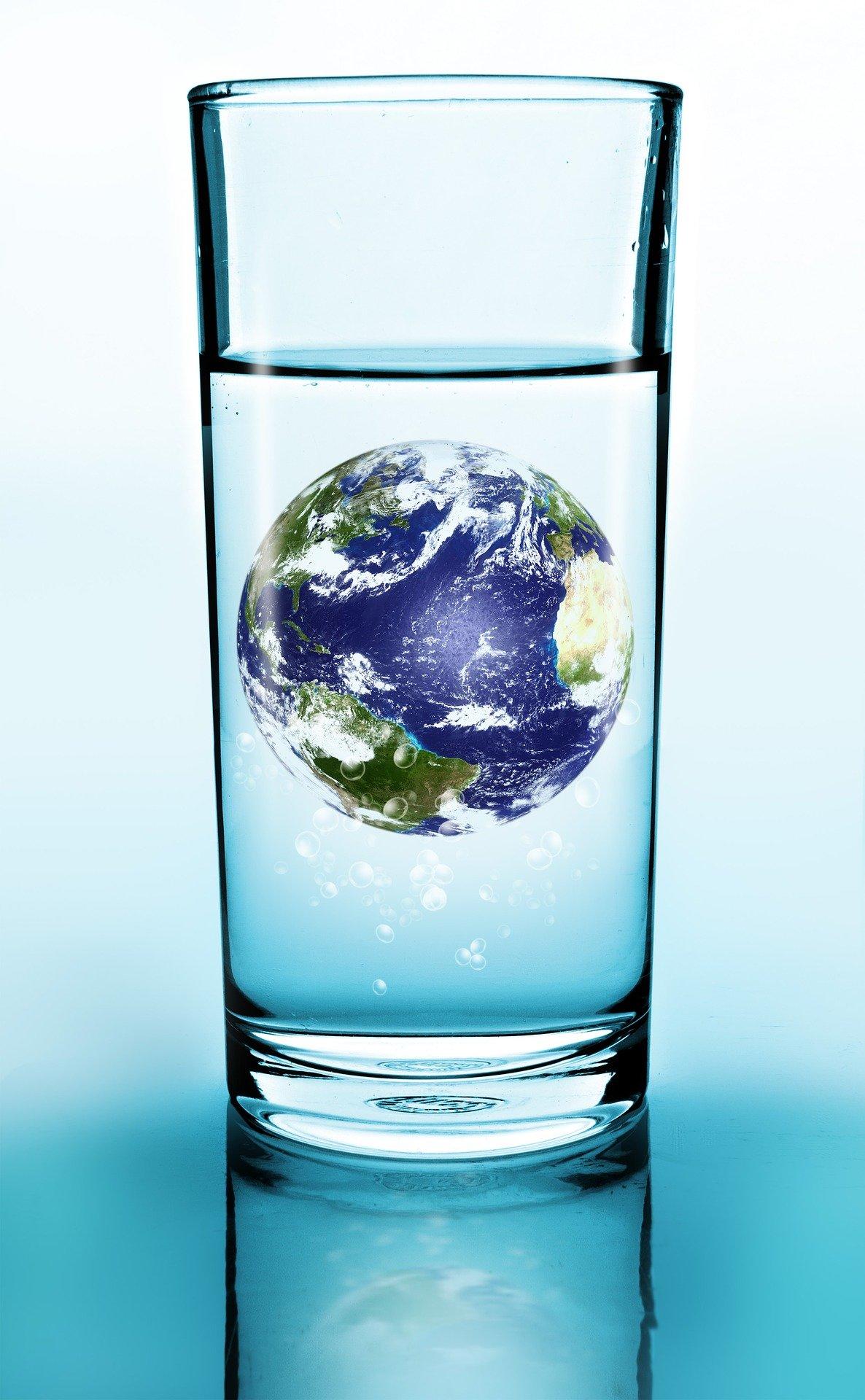 THE FOUR PILLAR PLAN
I wrote this book to make good health accessible to all. Based on cutting edge research and my own experiences serving as a doctor for nearly 20 years, The 4 Pillar Plan provides a simple actionable plan to help you feel fantastic.
Find out more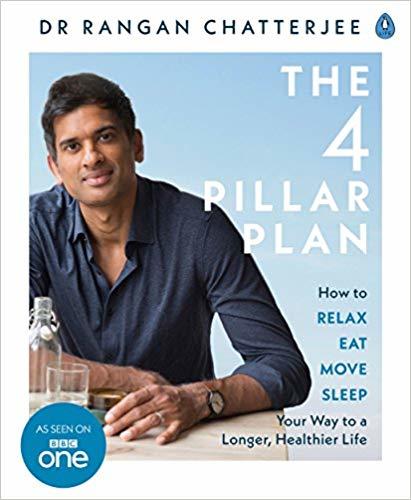 THE ICELAND EXPERIMENT
In Iceland, teenage smoking, drinking and drug abuse have been radically cut in the past 20 years. Today, Iceland tops the European table for the cleanest-living teens. The percentage of 15- and 16-year-olds who had been drunk in the previous month plummeted from 42 per cent in 1998 to 5 per cent in 2016. The percentage who have ever used cannabis is down from 17 per cent to 7 per cent. Those smoking cigarettes every day fell from 23 per cent to just 3 per cent.
Find out more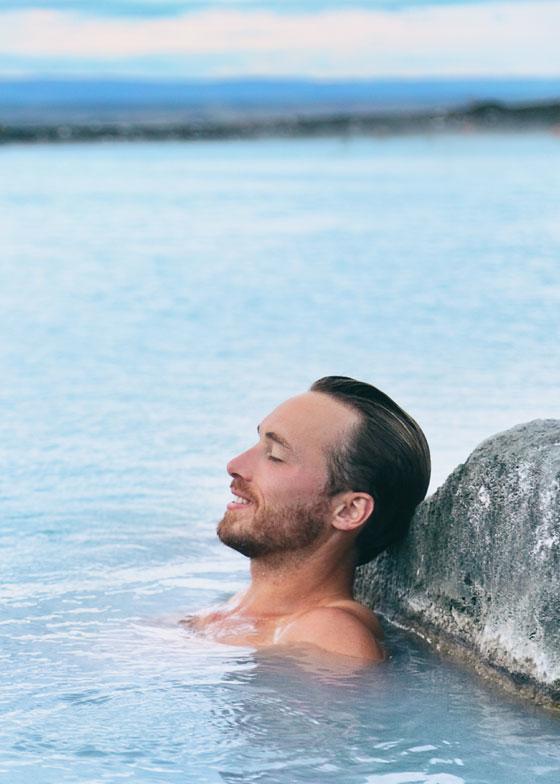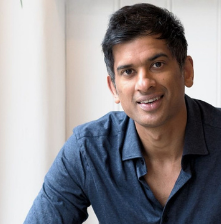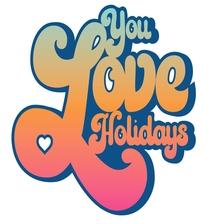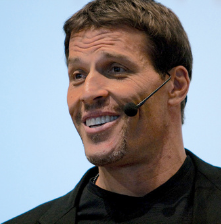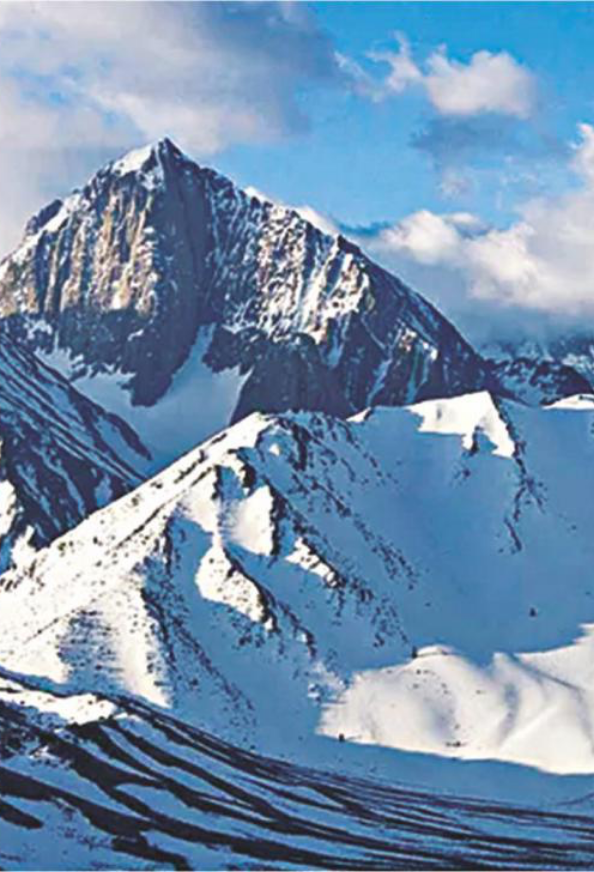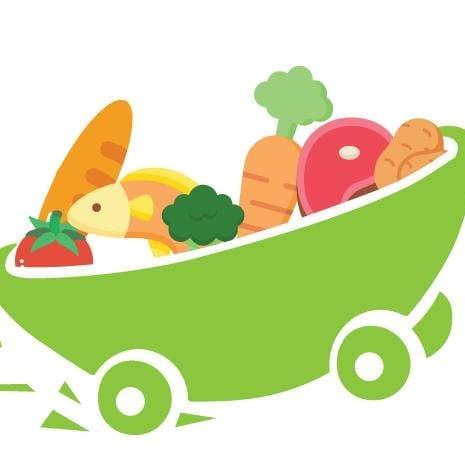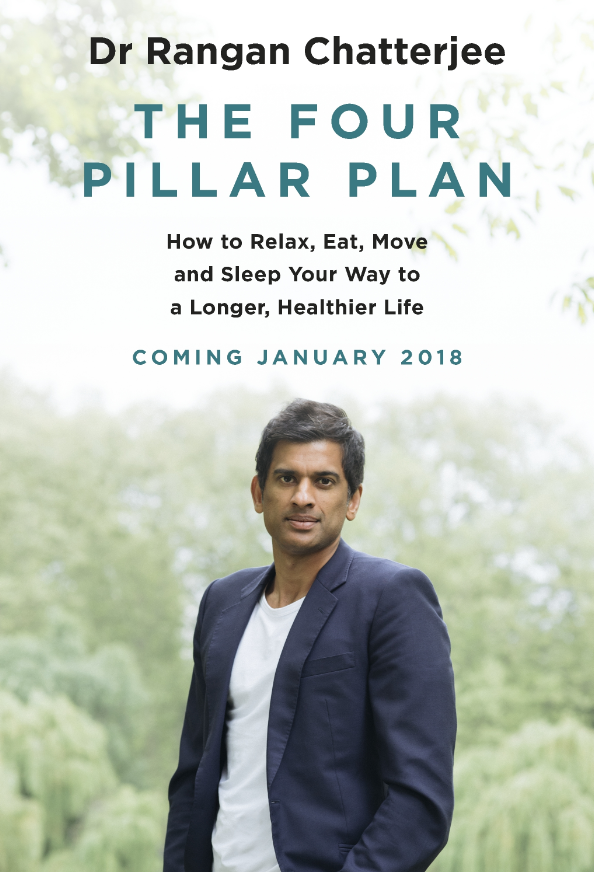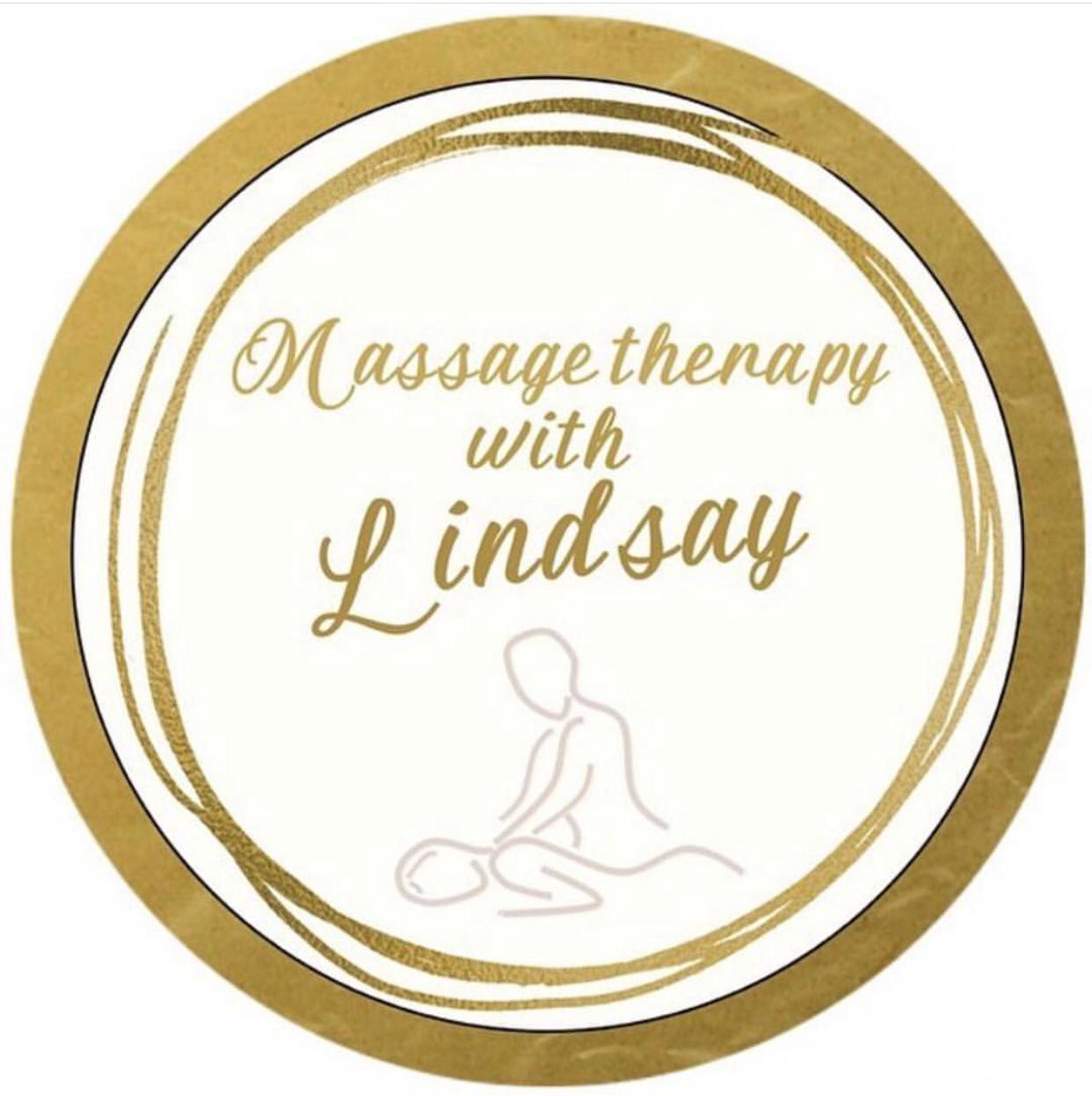 OUR AIM IS TO ENCOURAGE AND SUPPORT YOU
to live a longer, healthier, balanced life.
This website is still under construction, due to the Coronavirus we have released it early in order to provide whatever service we can. Please ignore any errors for the time being.